Salem Academy and College Celebrates 250th Anniversary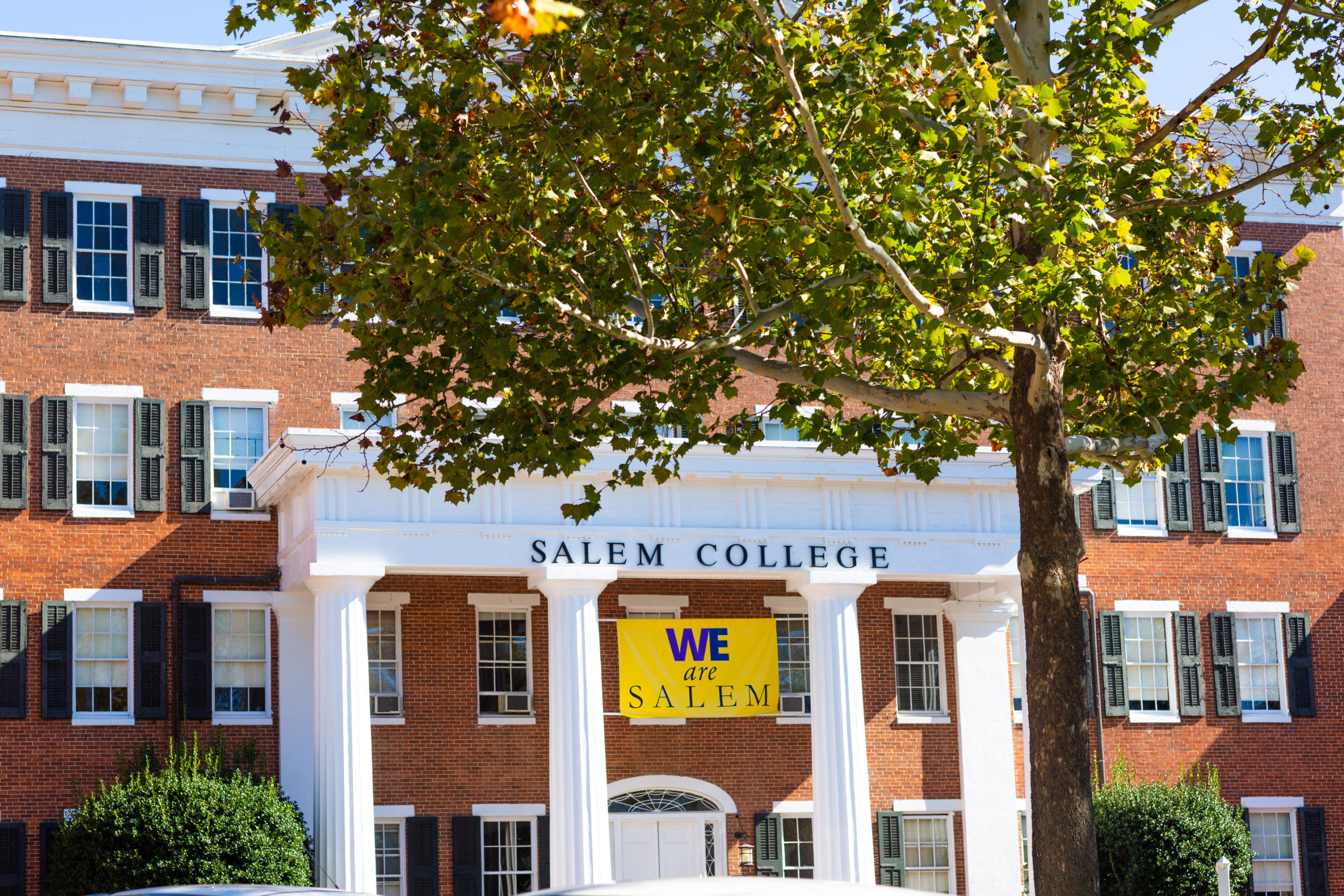 Winston-Salem's commitment to higher education dates back to 1772 with the establishment of Salem Academy and College. As the oldest educational institution for girls and women in the United States, Salem commemorates 250 years of academic excellence this year and looks forward to educating future generations of women leaders.
Join us in a yearlong celebration of Salem's lasting legacy of empowering women in and outside of the classroom with a variety of events beginning in September.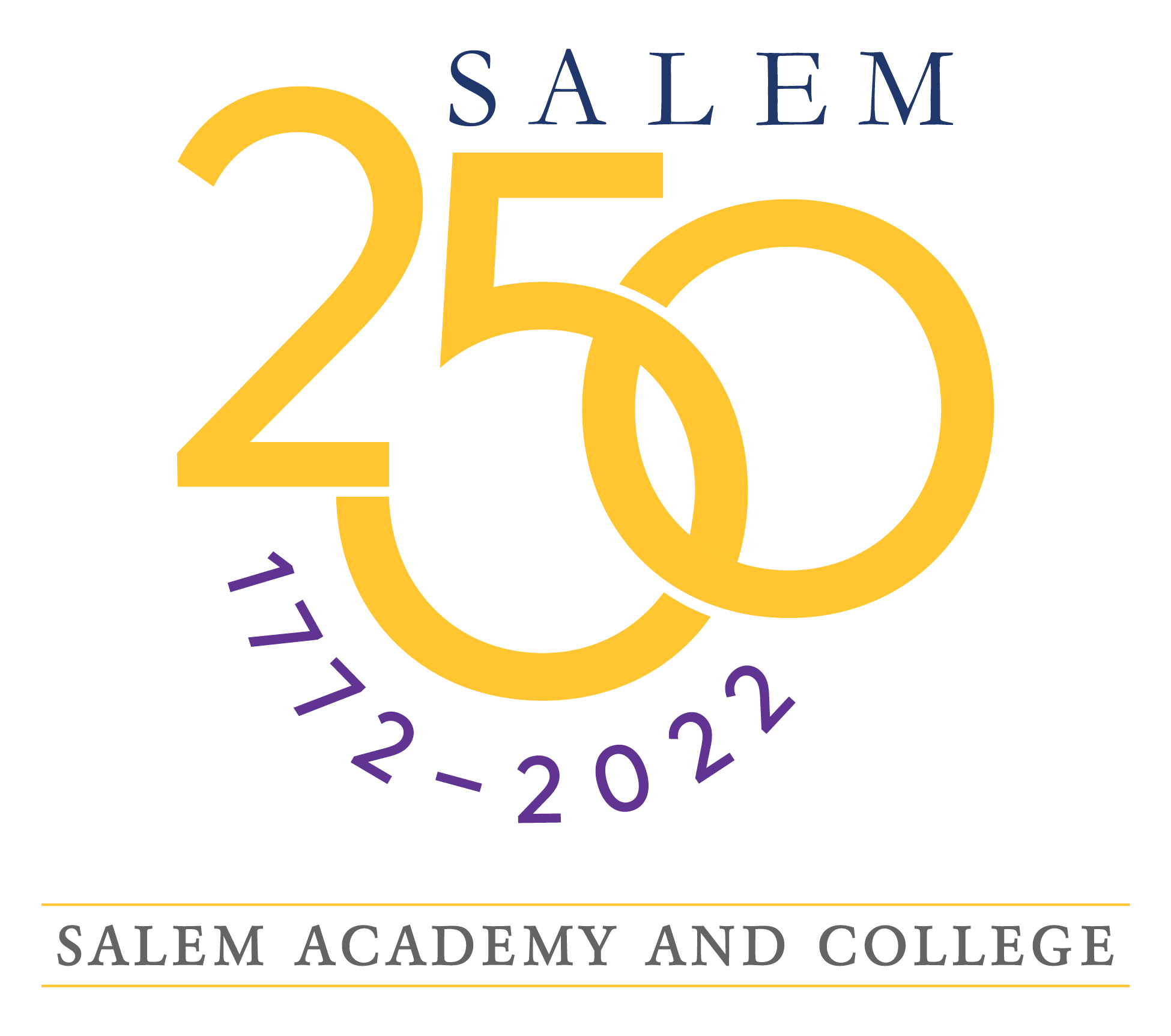 Below is a list of 250th Spotlight events hosted by Salem Academy and College:
For more information on Spotlight events, visit 250.salem.edu.