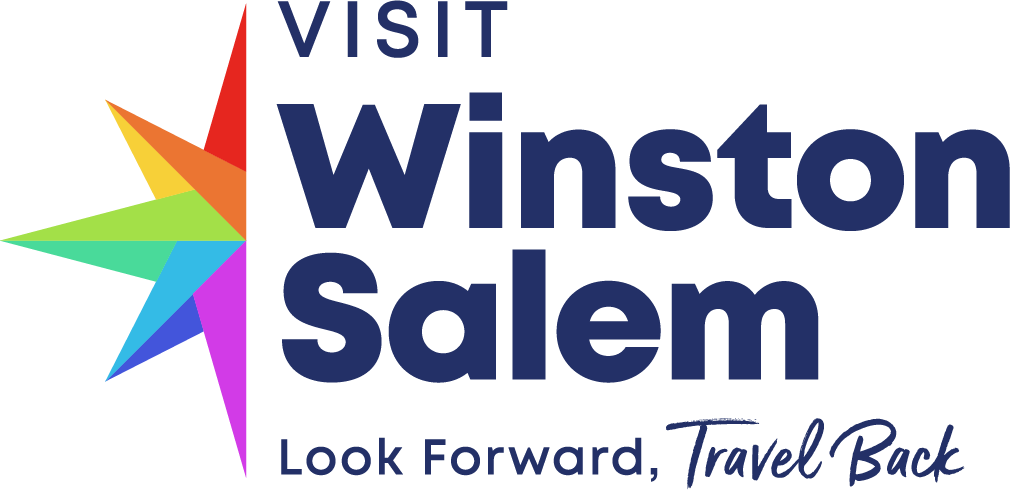 Love is love in Winston-Salem, and we invite you to celebrate PRIDE Month by participating in some of the PRIDE-themed events this month.
---
Special festivities are listed alphabetically:
10th Anniversary Pride Cookout
The Pride Connection is hosting its 10th annual Pride Cookout at Bolton Park on Saturday, June 26 from 3-8 p.m. Enjoy free food, kickball, family-friendly activities, and more!
---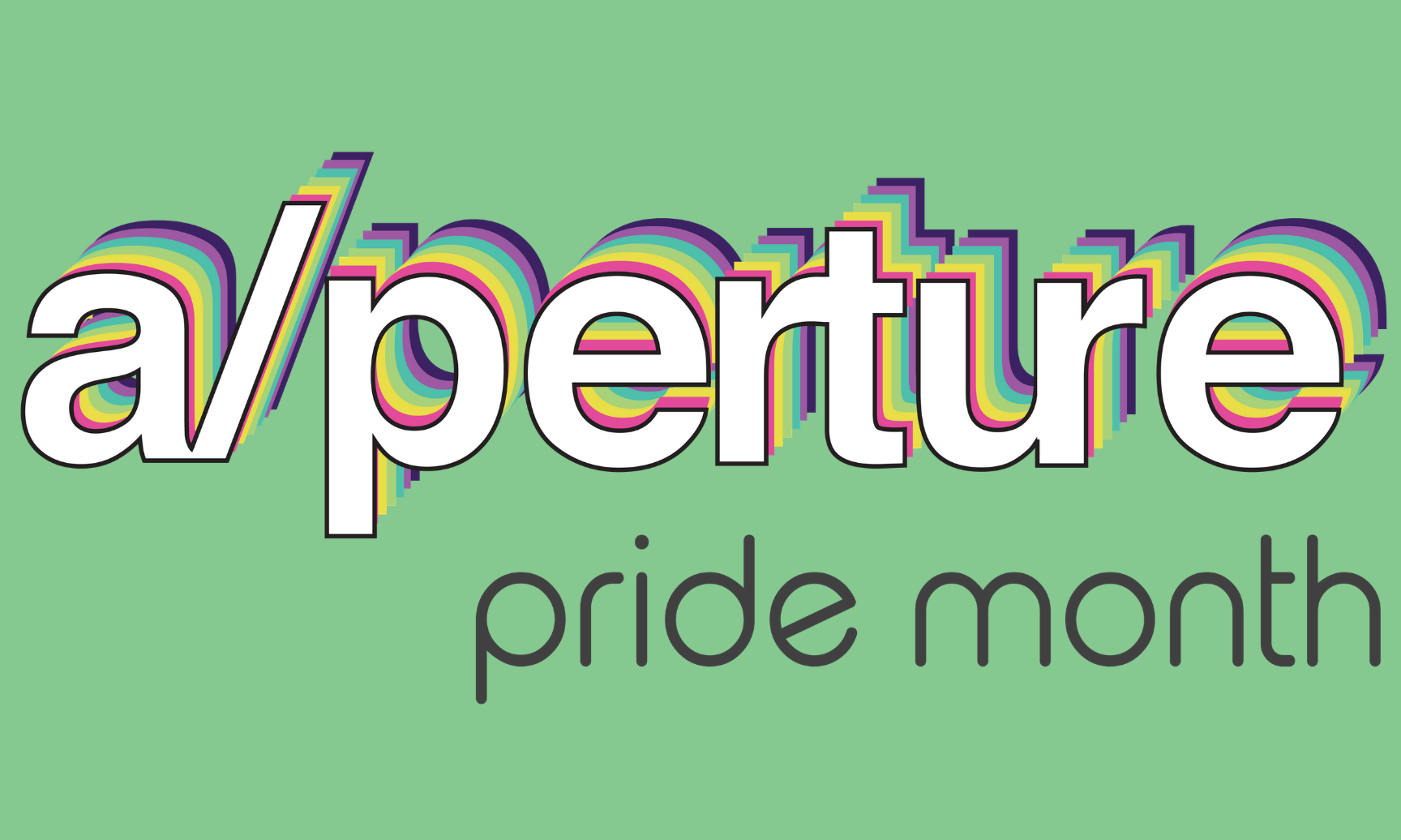 In partnership with North Star LGBTQ Community Center and QNotes, a/perture is hosting a month-long movie series celebrating the impact that LGBTQ+ individuals have had on history regionally, nationally, and internationally. The films include documentaries, world cinema, narratives, and revivals. Some films are available for virtual viewing only.
On June 24 at 8:30 p.m., a special outdoor screening of Paris is Burning will be shown at the Southeastern Center for Contemporary Art (SECCA). Purchase tickets here.
---
The Carolina Disco Turkeys, a proud member of the AAABA, face off against the Greensboro Monarchs for a special "Pride Night" at Truist Stadium on Friday, June 25 at 5:35 p.m.
A percentage of all ticket sales will support North Star LGBTQ+ Community Center. Purchase tickets here.