Day 1
Pit Stop at Reynolda Village
After a morning full of garden exploration, refresh and refuel at Reynolda Village, just ten minutes from Old Salem. Reynolda Village is comprised of charming historic buildings which once supported the 1,067 acre estate of the R.J. Reynolds family. The restored buildings now house unique stores, restaurants, services, and offices.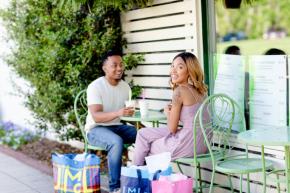 Historic Bethabara Park
Begin your history lesson on Winston-Salem's horticulture with a tour through Historic Bethabara Park and enter into the days of the 18th century North Carolina backcountry. The park dates back to 1753 when the Moravians first settled the area. Dig up more than two centuries of gardening traditions with a stroll through Hortus Medicus (reconstructed), the country's oldest known medicinal garden, and the 1759 Community Garden, the only known, well-documented colonial garden in the U.S.
*Park grounds are open daily from dawn to dusk.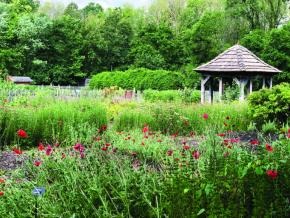 Day 2
Old Salem Museums & Gardens
Head over to Old Salem Museums & Gardens, one of America's most well-documented historic attractions. Old Salem offers visitors a hands-on exploration of 18th and 19th century Moravian traditions. Discover the Miksch heirloom gardens and the Single Brothers' Garden, an award-winning restoration garden and the largest interpreted garden in Old Salem. If you'd like to tour the historic buildings and learn from costumed interpreters, purchase an admission ticket at the Old Salem Visitor Center.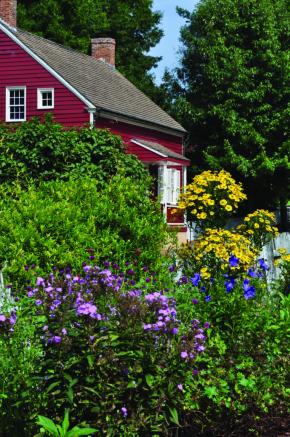 Tour End