Celebrating 24 years in 2022, RiverRun International Film Festival is one of the fastest-growing regional film festivals in the U.S. and a premier film festival in the Southeast. This Academy Award-qualifying film festival showcases a variety of narrative, documentary, student, animated, and short films from all genres.
RiverRun will take place April 21-30, 2022 with a mixture of in-person and virtual screenings.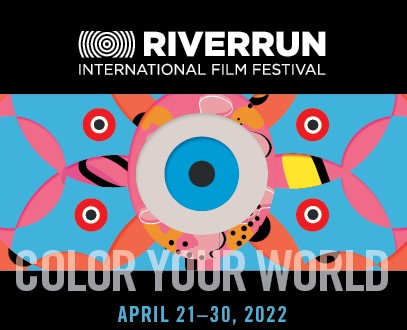 "From all of the available films this year, we are presenting what we believe to be one of the finest programs RiverRun has ever offered," said RiverRun's Executive Director Rob Davis. "From French comedies to Mexican narrative and documentary offerings, a Hungarian film noir, and a woman's quest to become the first Nepali woman to summit Mount Everest, our international offerings truly encompass the global community of narrative and documentary filmmaking."
---
FAST FILM FACTS
174 films representing 33 countries (1,700 submitted films)
Venues include:

Bailey Park
Crossnore Communities for Children
Hanesbrands Theatre
Kilpatrick Townsend & Stockton LLP
Marketplace Cinemas
SECCA
UNCSA ACE Theatre Complex – Main Theatre & Gold Theatre
RED Cinemas (Greensboro)
All regular Festival screenings are $12. Special matinee pricing of $6 for all films screened Monday – Friday before 5 p.m. is offered.
A discounted ticket sampler card is available for purchase from any RiverRun box office or online and costs $108 ($120 value) for 10 film tickets. A mini-sampler of six film tickets is also available for $50 ($60 value).
---
Watch the RiverRun 2022 launch announcement (including clip reel) below:
---
PHOTO REEL
---
SPECIAL EVENTS
Honorees this year highlight women spanning the history of film and include Master of Cinema Award recipients Karen Allen, Gigi Perreau, Hayley Mills, Kristi Zea, and Karmic Release Ltd. Spark Awards for 2022 will go to Natalie Bullock Brown and Iman Zawahry.
The festival will also feature a number of free offerings this year, several wonderful panel opportunities, Family Night screenings at Bailey Park and Crossnore Communities for Children, Saturday Morning Cartoons, as well as the 11th annual Pitch Fest competition.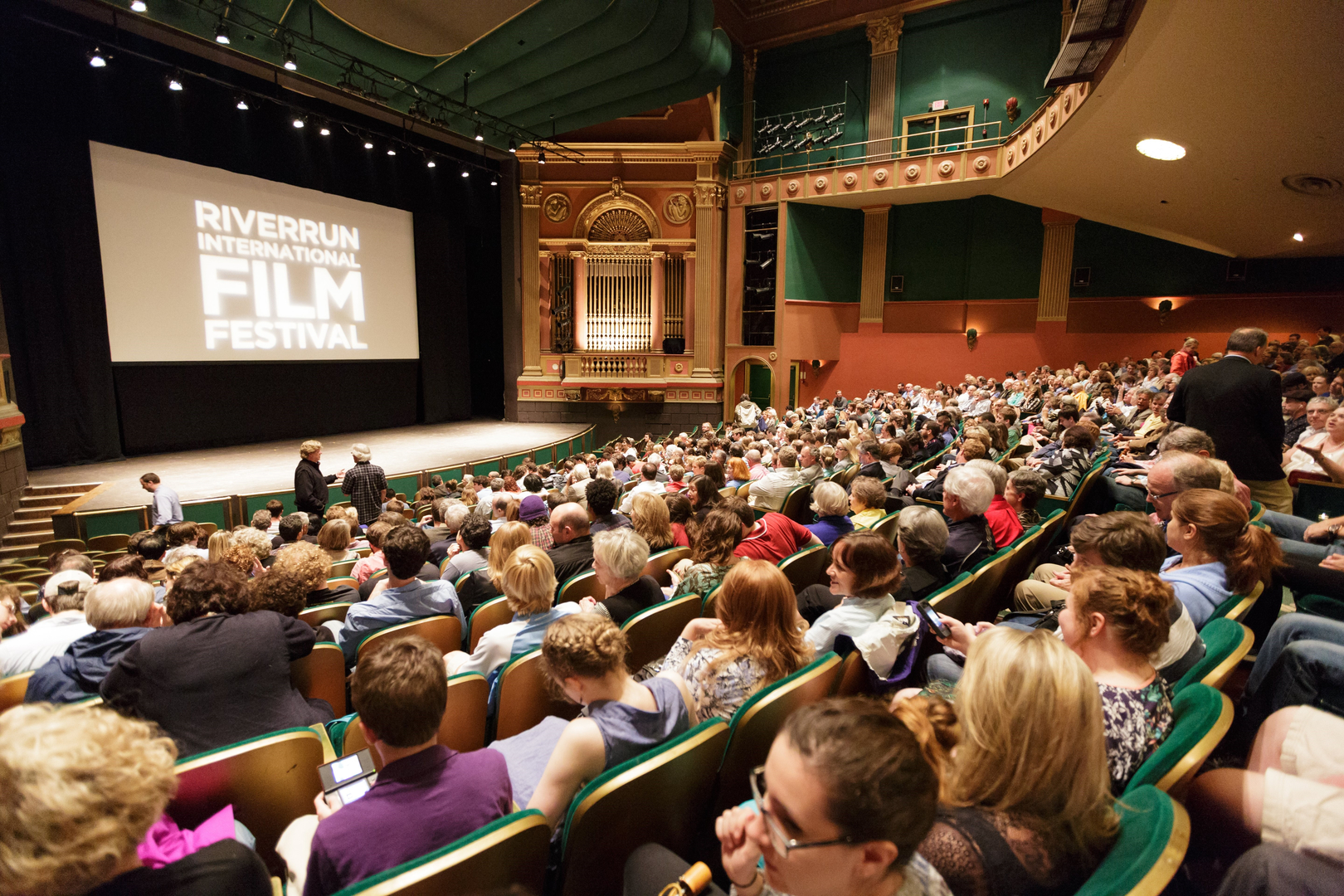 ---
Dinner, movie(s), shopping, and an overnight stay? Right this way.
Book your RiverRun hotel getaway at The Historic Brookstown Inn to maximize your Festival experience as Winston-Salem becomes the go-to destination for independent film lovers.
Package Inclusions:
Overnight Stay at The Historic Brookstown Inn
10 RiverRun vouchers redeemable towards Festival films
Two tickets to the Closing Night Gala presented by PNC
Welcome gift: RiverRun Festival swag bag, including a dining gift card to one of downtown Winston-Salem's amazing restaurants and Mast General Store gift card
Fresh baked cookies and milk at bedtime
Hot Southern breakfast
On-site parking at the hotel
High-speed wireless internet
One Night Getaway Starting at $385 plus tax.
Call (336) 725-1120 to reserve now!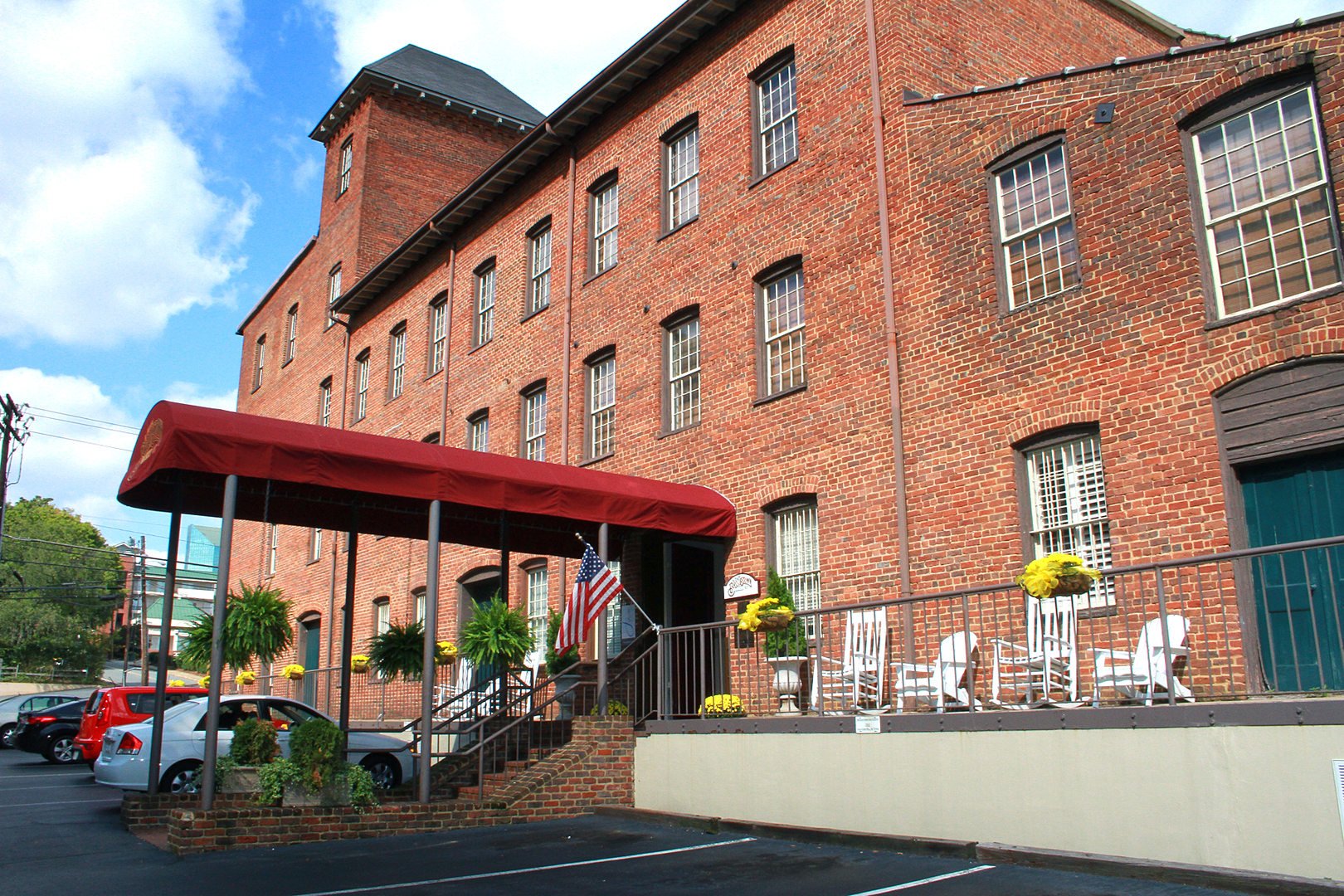 ---
Annually held in spring, RiverRun also presents a broad range of special events, including high-profile regional premieres, celebrity tributes, family matinees, and classic retrospectives as well as a mixture of panel discussions and parties. Noted filmmakers and special guests travel to share their films, passions, and stories with audiences.
Comparable in size and scope to the well-regarded film festivals in Nashville, Atlanta, and Boston, RiverRun is a general audience festival that draws attendees from throughout the South and offers an eclectic program from film studios, independent distributors, and first-time filmmakers.