Plan Your Dream Wedding in Winston-Salem
Choosing the perfect wedding and reception venue can be one of the most daunting decisions on your to-do list. Don't worry—we've got you covered! From romantic vineyards in the rolling hills of the nearby Yadkin Valley wine region to charming historic homes to unexpected contemporary spaces, Winston-Salem has a variety of dream locations for your ceremony and reception.
Everything You Need in One Place
W
S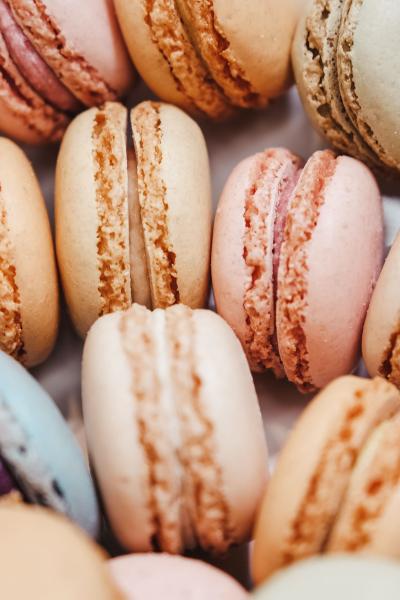 Find THE Best Vendors for Your Big Day
W
S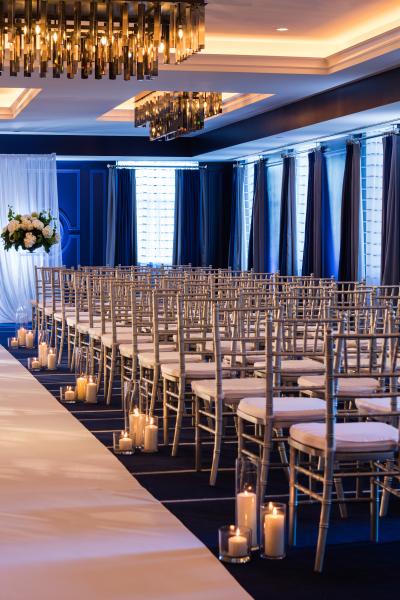 Wedding Venues
Romantic Wedding Venues in Winston-Salem
W
S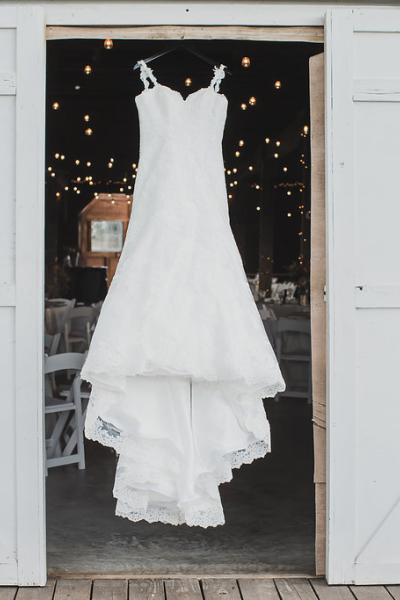 76 results
No listings currently match the selected parameters. Please try a different set of values.