Find THE Best Vendors for Your Big Day
Everything You Need in One Place
W
S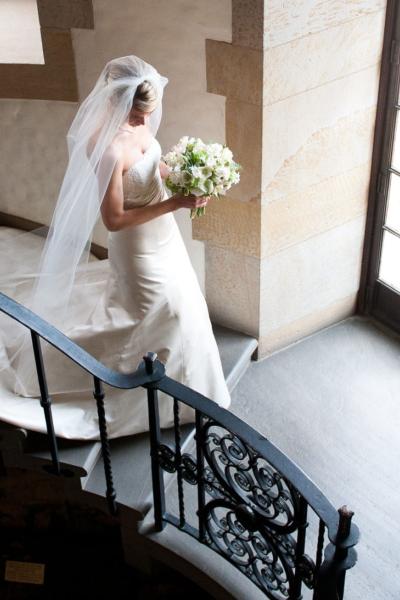 Plan Your Dream Wedding in Winston-Salem Choosing the perfect wedding and...
W
S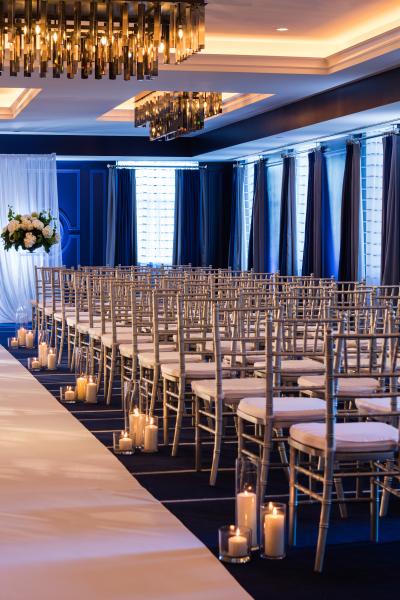 Romantic Wedding Venues in Winston-Salem
W
S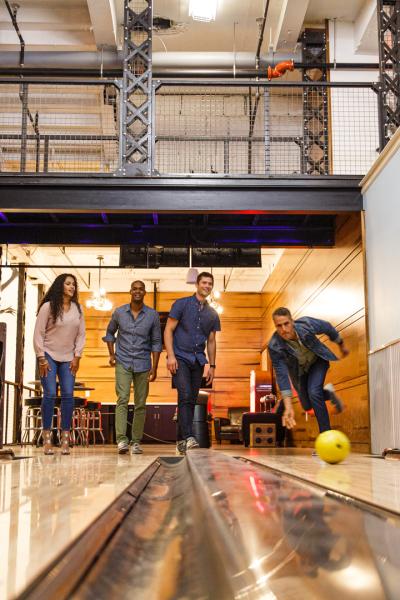 For Your Guests
Exciting Things to Do for your guests
258 results
Hotel Indigo
104 West Fourth Street
Winston-Salem, NC, 27101
Hotel Indigo occupies a 1928 Art Deco landmark, the Pepper Building. Capturing the eclectic vibe of Winston-Salem's historic heritage and growing tech industry, local artists' work accentuates the boutique hotel's walls. Stay in one of 75 trendy guest rooms, dine at the Sir Winston Restaurant and Wine Loft, and meet in the hotel's 1,600 square feet of refined event space.
1,108
total square footage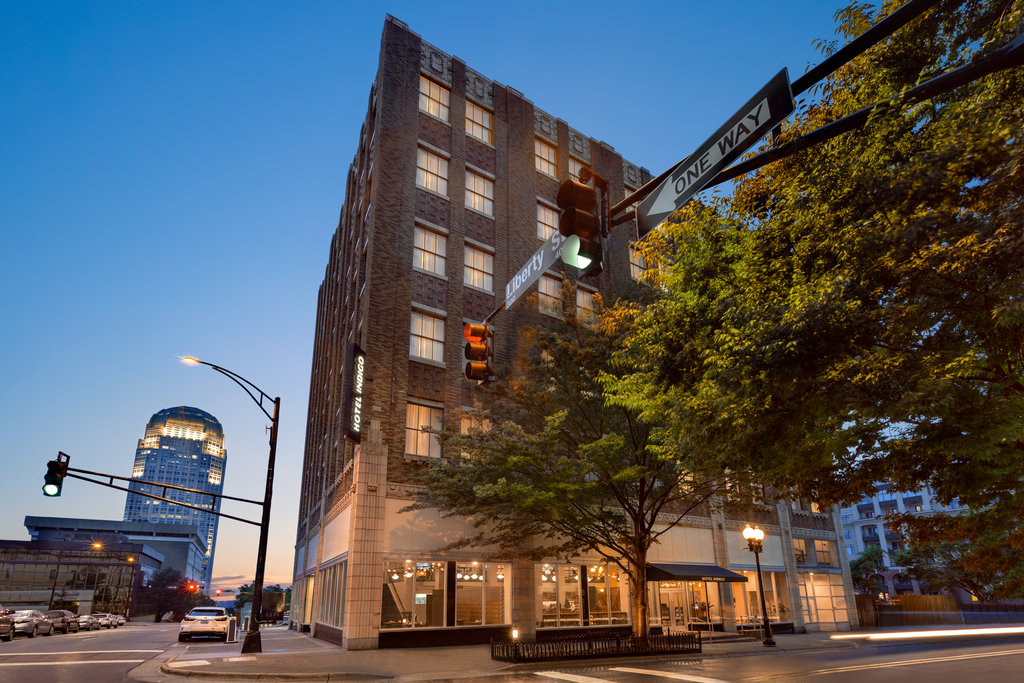 Sally Gupton Photography
856 W 4th Street
Winston-Salem, NC, 27101
Sally Gupton Photography is a lifestyle photographer specializing in family portraiture + weddings.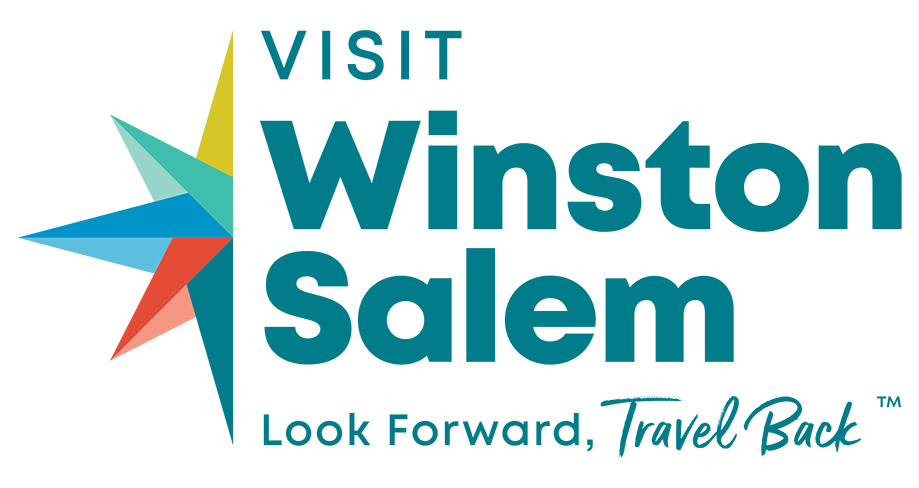 WutYaSay
1350 Jonestown Rd
Winston-Salem, NC, 27104
Wutyasay has been feeding the Piedmont since 2016. Our philosophy is simple: don't just feed people's hunger, feed their SOUL and good food does that! Our food truck only serves high quality meals made with care, attention, and detail. So what are ya' waiting for?! Let's Eat!
Lobster Dogs
Food truck serving the Best Maine Style Lobster, Shrimp & Crab Rolls in the Carolinas.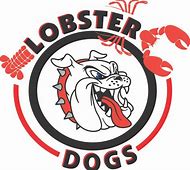 Courtyard by Marriott Winston-Salem Downtown
640 West Fourth Street
Winston-Salem, NC, 27101
Featuring the city's first rooftop bar, Top of Fourth, the 126-room Courtyard by Marriott sets the stage for optimal indoor and outdoor events. Whether you admire the view of Winston-Salem's skyline from the rooftop lounge or gather around the firepit on a spacious outdoor patio, the Courtyard by Marriott offers 1,800 square feet of sophisticated meeting and entertainment space.
2,500
total square footage
Thirsty Buffalo Beverage Catering
We are here to make sure that your bar impresses your guests and makes your event even more memorable by providing outstanding service, delicious cocktails, and impressive ambience.

Get It To Go Bakery & Country Store
4370 Thomasville Road
Winston Salem, NC, 27107
Baking is our passion, as it was our mothers and grandmothers before us. Their recipes have been sources of inspiration for each of us. We invite you to try a taste of the past from Get It To Go. As we honor the past, we develop new recipes and products we know our customers will enjoy. Whether you order online, or drop by our store, we know you will love the tastes as much as we delight in preparing them for you.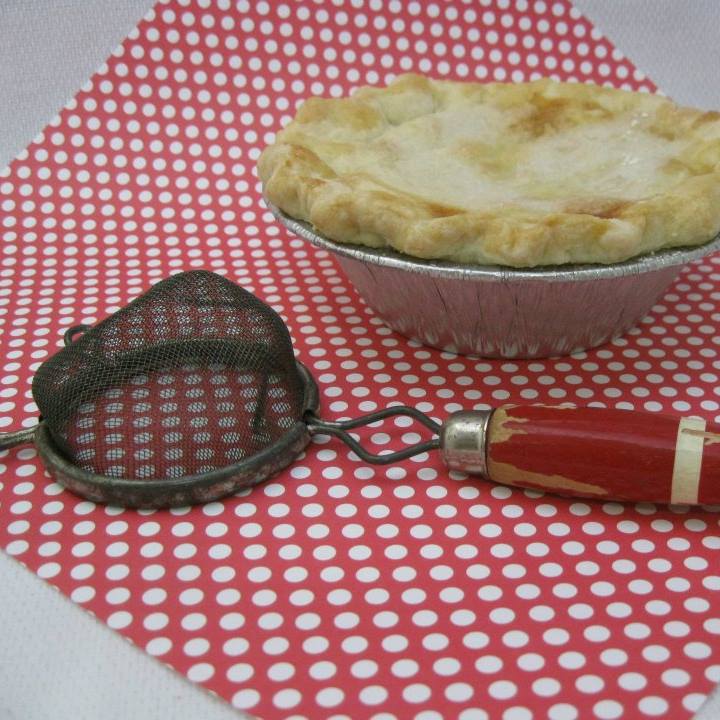 Off the Hook
Off The Hook Seafood and Chicken on Wheels offers uniquely flavored Cajun Cuisine from Fish, Scallops, Shrimp and Chicken.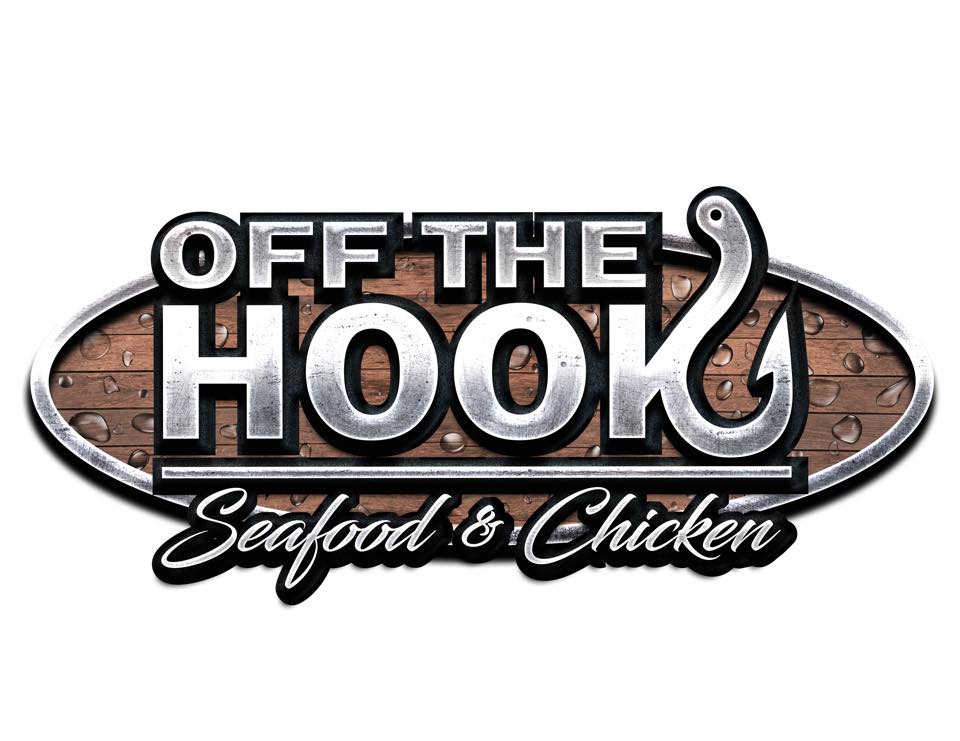 Providence Catering
4201 Manor House Creek
Clemmons, NC, 27012
Providence Catering combines timeless hospitality with modern polished service. Full custom menus and special dietary and menu consulting are available.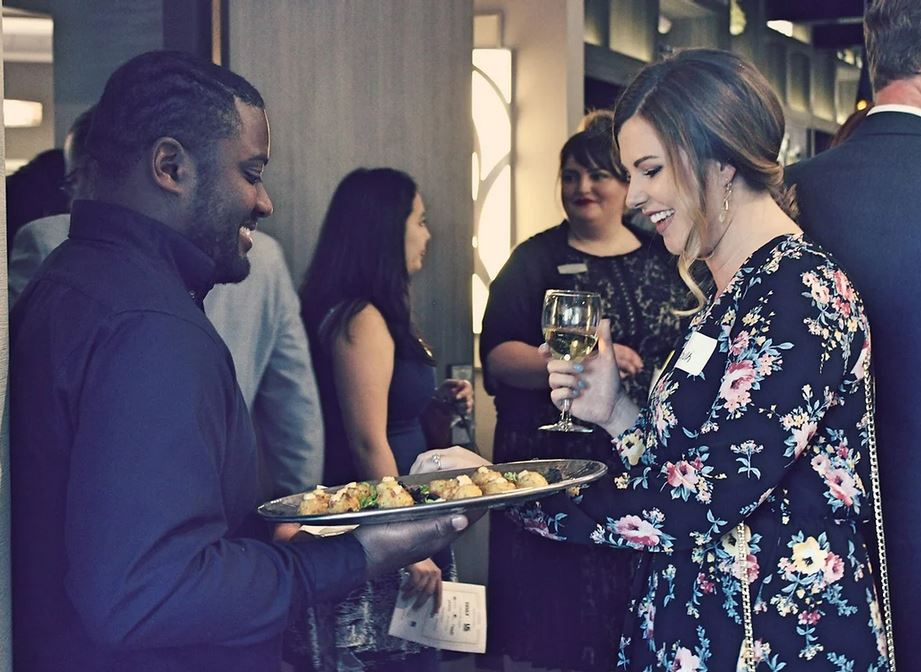 Mellow Mushroom
314 West Fourth Street
Winston-Salem, NC, 27101
Mellow Mushroom Pizza Bakers has been serving up fresh stone baked pizzas to-order in an eclectic, art-filled and family-friendly environment.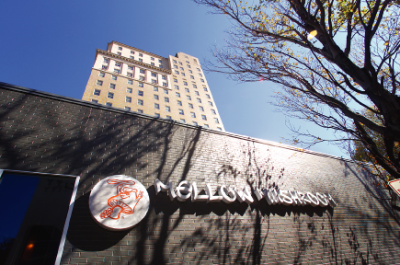 Chipotle Mexican Grill- Kernersville
1020 South Main Street
Kernersville, NC, 27284
Chipotle offers a focused menu of burritos, tacos, burrito bowls (a burrito without the tortilla) and salads made from fresh, high-quality raw ingredients, prepared using classic cooking methods and served in a distinctive atmosphere.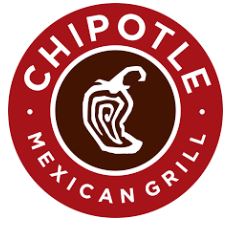 Benton Convention Center
301 West Fifth Street
Winston-Salem, NC, 27101
Centrally located in downtown Winston-Salem, the Benton Convention Center now offers 150,000 sq. ft. of flexible meeting space, following a recent 43,000 sq. ft. expansion. The Benton Convention Center and Hotel Complex boasts the recently renovated 319-room Winston-Salem Marriott, which is conveniently connected to the Benton. Situated in our award-winning downtown, the Complex is within walking distance of more than 100 restaurants, shops, breweries, and bars.
150,000
total square footage
Willow's Bistro
300 S Liberty St #125
Winston-Salem, NC, 27101
Created by Chef Will Kingery and Norbert Cooper in late 2009, Willow's Bistro strives for perfection in every sense. Willows works closely with local farms and produce companies to source the freshest locally grown and organic products available in order to provide you a true farm-to-table experience. ​