Find THE Best Vendors for Your Big Day
Everything You Need in One Place
W
S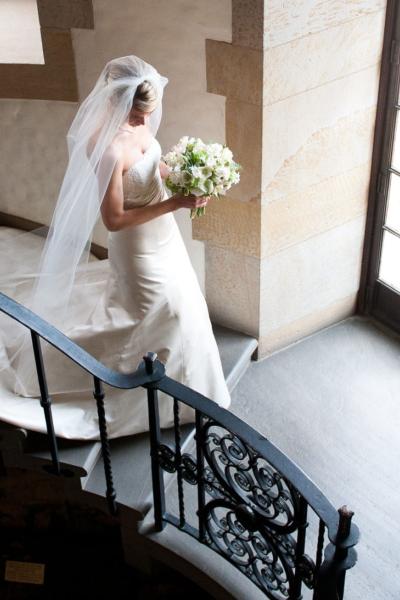 Plan Your Dream Wedding in Winston-Salem Choosing the perfect wedding and...
W
S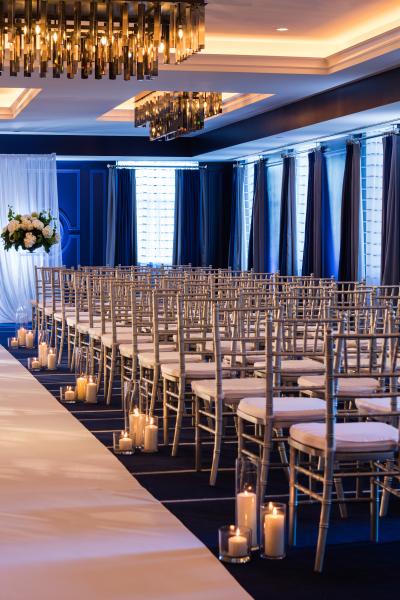 Romantic Wedding Venues in Winston-Salem
W
S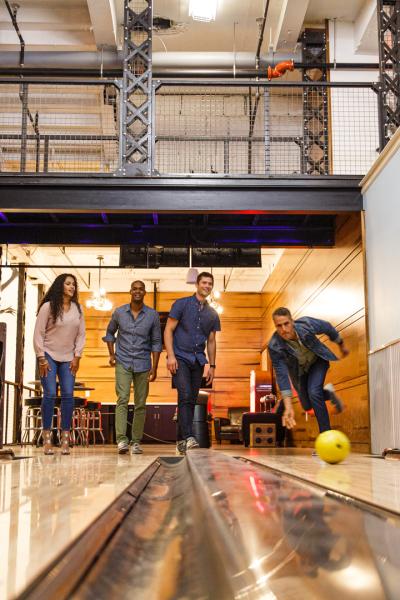 For Your Guests
Exciting Things to Do for your guests
254 results
Pinecrest Printery
430 Brookstown Avenue
Winston-Salem, NC, 27101
We design. We engrave. We letterpress. We foil. We die-cut. We edge paint. We like to think we do it all. Mostly, we like to work with you on your custom projects to deliver something extraordinary that will wow your friends and family... or at least impress them a little bit.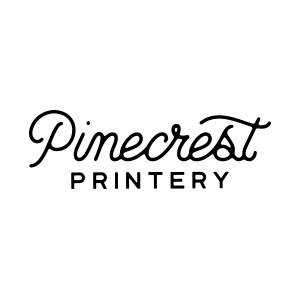 Meridian Restaurant
411 South Marshall Street
Winston-Salem, NC, 27101
Inspired by the bright flavors of the Mediterranean, as well as local, organic, and seasonal ingredients, Meridian delights customers with an upscale menu served in an atmosphere of casual elegance. From breads and hand-rolled pasta to house-made sausages and mozzarella, everything on the menu is prepared entirely in-house. Whether you're out to enjoy a full dining experience or to relax around the bar with "just a little something" from the tapas menu, the staff at Meridian are here to deliver the experience you are looking for.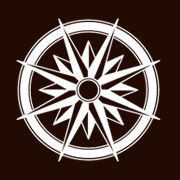 Wired Cafe Coffee Bus
Get ready for the COFFEE BUS!! Steamy Good Beverages including flavored Hot & ICED Coffees, Lattes, Cappuccinos, Frappes, Iced or Hot Tea & Hot Cocoa, Real Fruit Smoothies and an assortment of sodas & water, AND PASTRIES!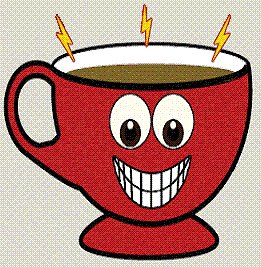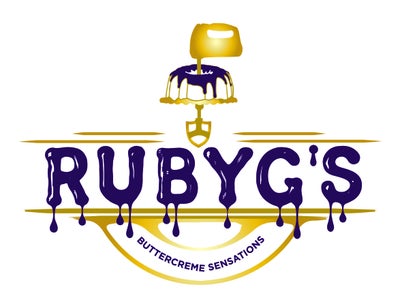 Intuit Massage Therapy
The Hawthorne Inn 420 High Street Suite 100
Winston Salem, NC, 27101
Massage therapy studio offering various massage modalities located inside The Hawthorne Inn.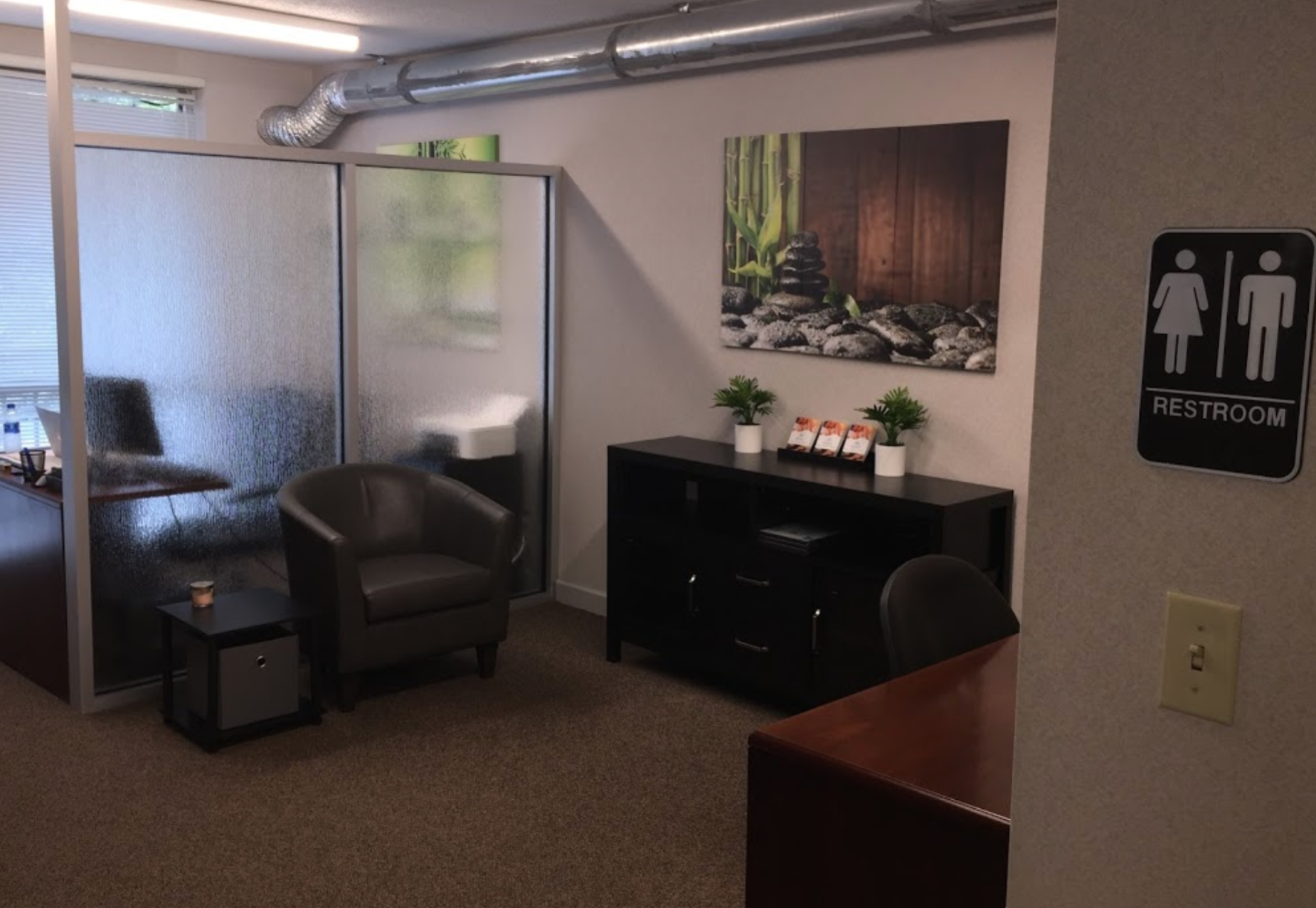 Legacy Stables and Events
4151 Thomasville Rd
Winston-Salem, NC, 27107
Nestled conveniently in the heart of the Triad, Legacy Stables and Events is perfectly suited to host any dream wedding, event, or conference. Tour the Weisner family's 30-acre estate and fall in love with the American saddlebred horses who call the farm home. Stunning pasture views surround all four indoor and outdoor event spaces, providing the perfect backdrop for photography.
12,000
total square footage
May Jay's Southern Soul Eatery
2411 Dunbar Street
Winston-Salem, NC, 27105
With 20 years of experience cooking in the finest restaurants, our chef is excited to present their vision to you and all our guests. Our caring and committed staff will ensure you have a fantastic experience with us.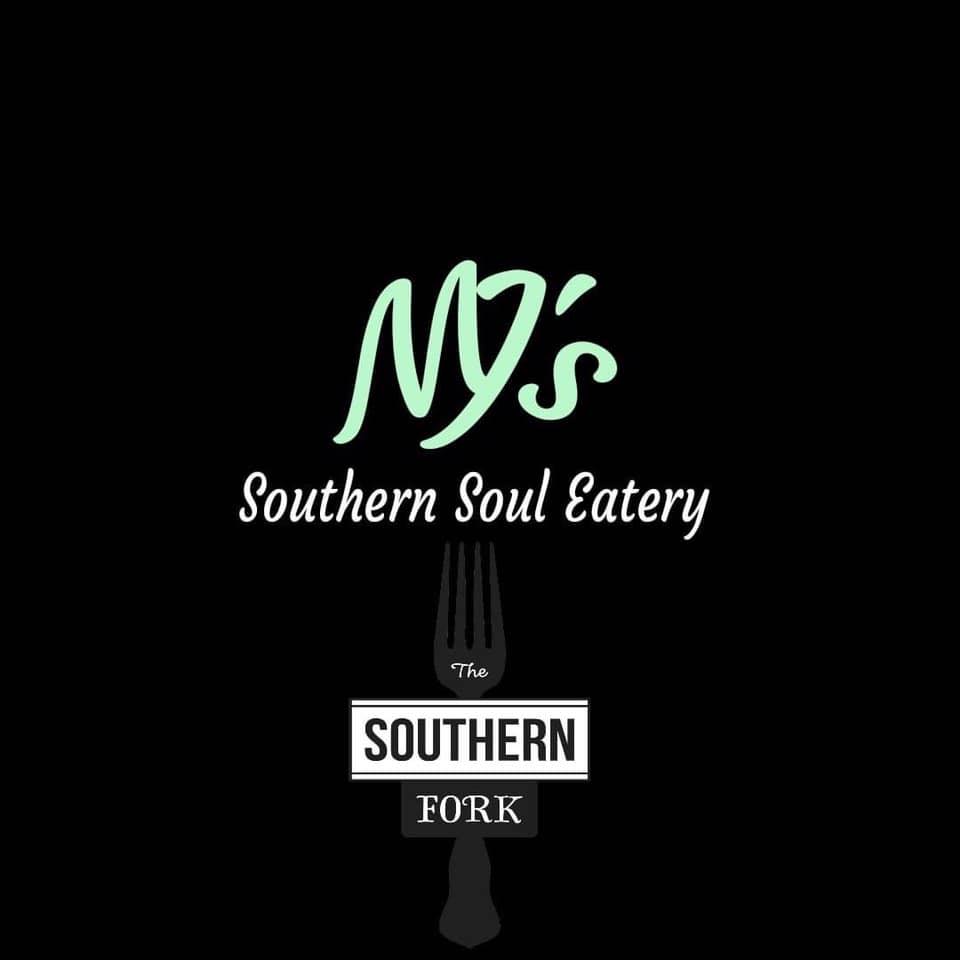 Rooster's
380 Knollwood Street
Winston-Salem, NC, 27103
At Rooster's, we believe simple, quality & thoughtfully sourced ingredients are the building blocks of great meals and great communities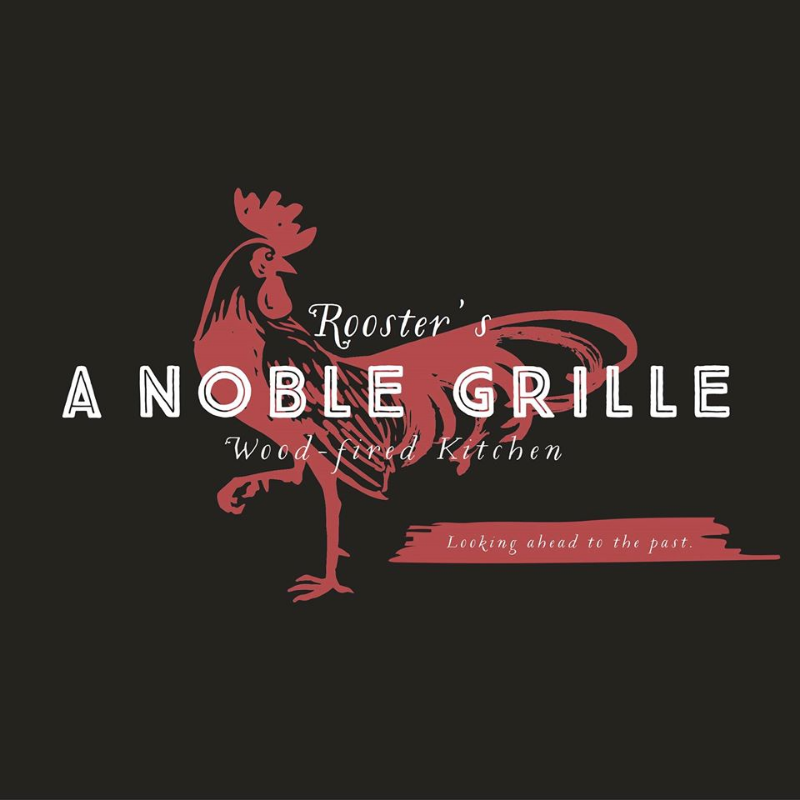 Dioli's Italian Market
2898 Reynolda Road
Winston-Salem, NC, 27106
We carry a full line of Italian salamis and prosciutto. We also have a full bakery full of Italian cookies, pastries, cheesecakes and a variety of whole cakes. We are famous for our specialty cakes and wedding cakes.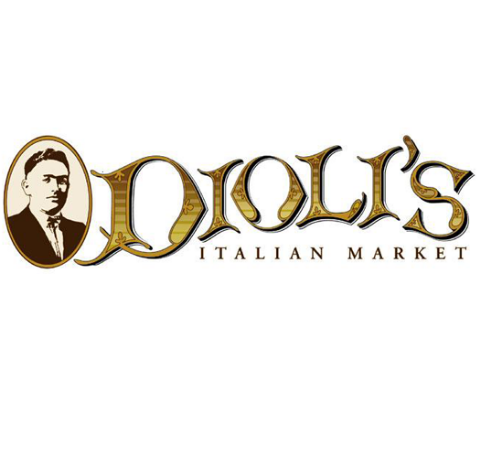 East Coast Wings & Grill (Kernersville)
800 North Main Street, Unit J
Kernersville, NC, 27284
East Coast Wings + Grill is THE destination for flavor. We offer over fifty unique wing flavors and a wide variety of other menu items. Our secret East Coast Wings hot sauce has been the catalyst in making our wings the best in Winston-Salem, NC and the Piedmont Triad area of North Carolina.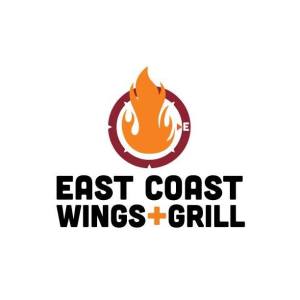 Quality Inn & Suites Hanes Mall
2008 South Hawthorne Road
Winston-Salem, NC, 27103
The pet-friendly Quality Inn & Suites® Hanes Mall hotel is minutes from: Wake Forest University Winston-Salem State University Benton Convention Center Salem College Smith Reynolds Airport We are within walking distance of Forsyth Medical Center and Hanes Mall, offering more than 200 shops and services.
2,600
total square footage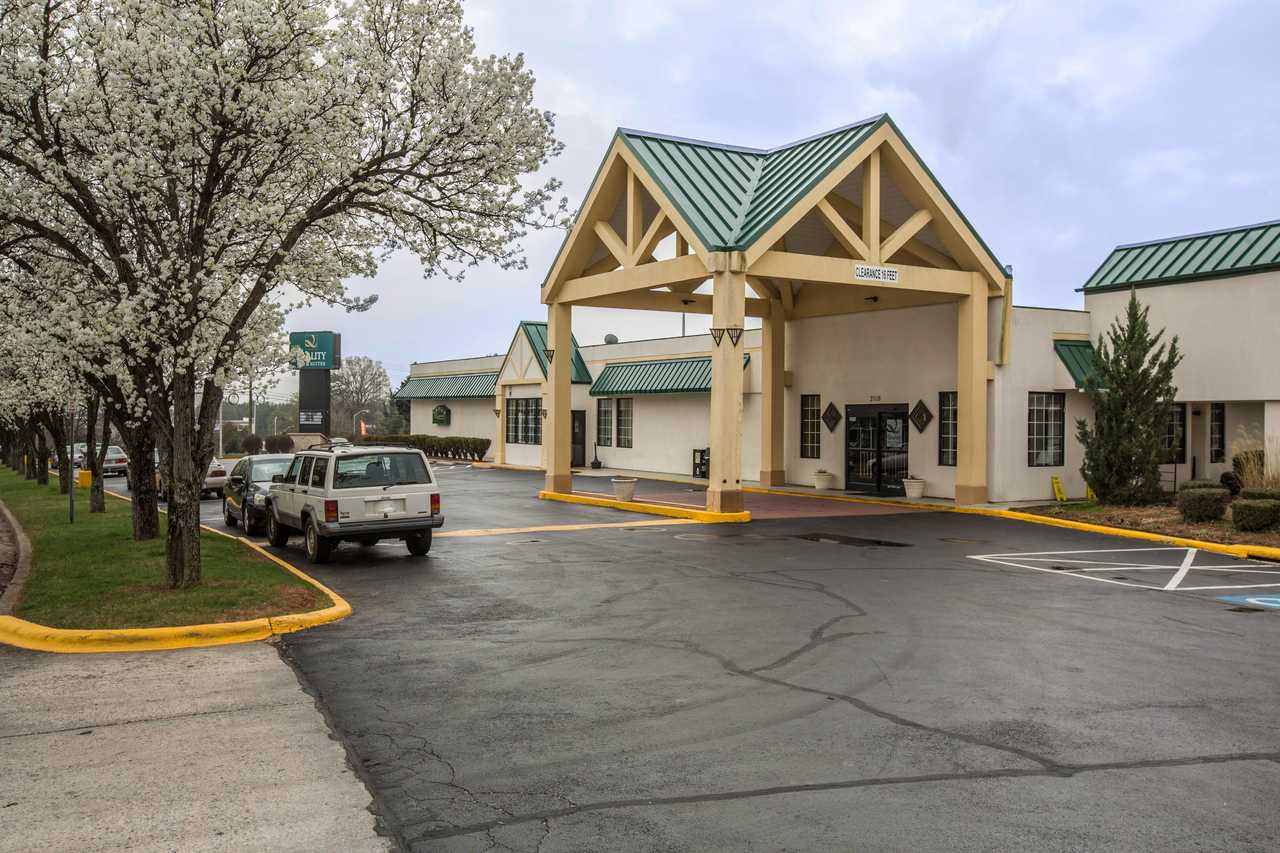 Braysa
Whether you're hosting a party or you simply desire some innovative options, Braysa brings the most delicious and creative culinary concepts straight to your event, no fuss involved.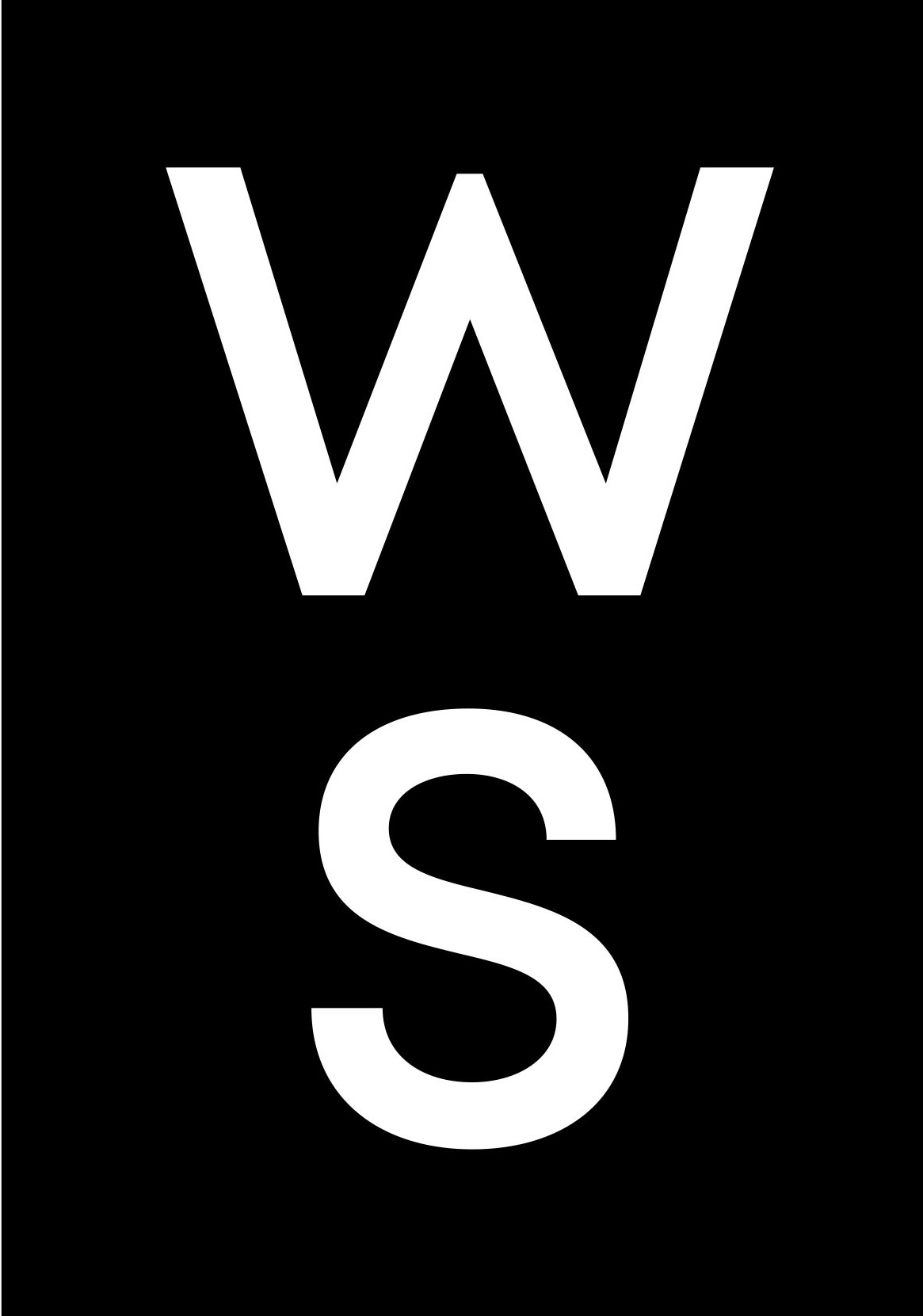 Chipotle Mexican Grill- Kernersville
1020 South Main Street
Kernersville, NC, 27284
Chipotle offers a focused menu of burritos, tacos, burrito bowls (a burrito without the tortilla) and salads made from fresh, high-quality raw ingredients, prepared using classic cooking methods and served in a distinctive atmosphere.