Look Forward, Travel Back
Centrally located in North Carolina, Winston-Salem will reward the curious traveler in you. It's an easy drive from the coast and an hour and a half from the majestic Blue Ridge Mountains. We offer more than 260 years of hands-on history. Our downtown has a growing culinary scene with over 100 restaurants and was ranked in the top 10 by Forbes. In a short drive, you can find more than 45 wineries in the scenic Yadkin Valley. Look forward to unforgettable experiences and travel back to do it all over again.
View our Guides
W
S
Image
W
S
Image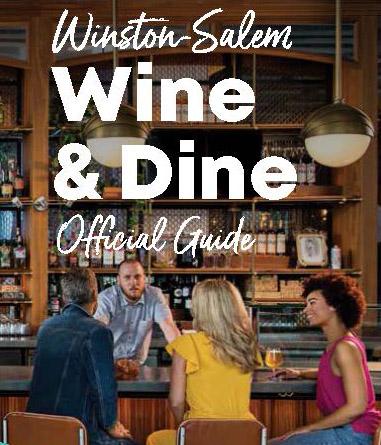 W
S
Image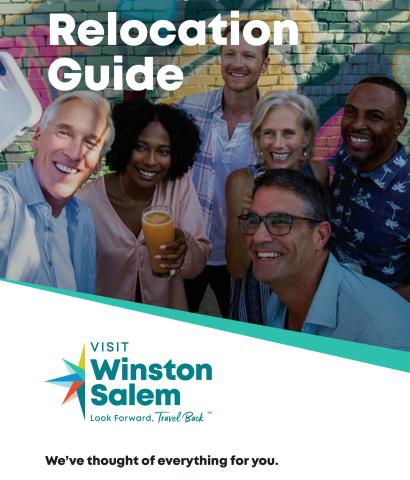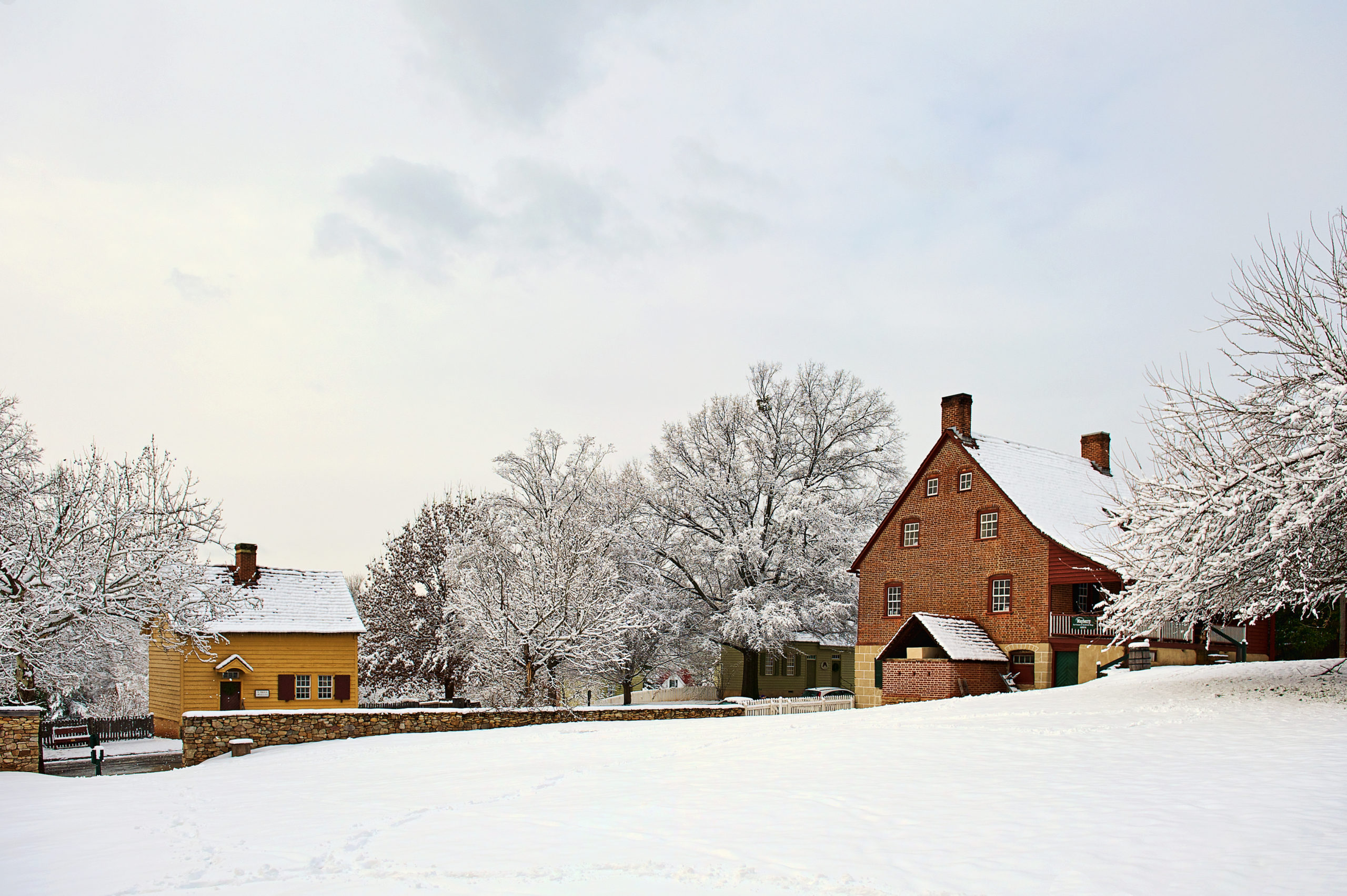 Looking Forward to Your Trip to Winston-Salem? Plan Ahead and Learn More About Our Seasons & Weather
HOW CAN WE HELP YOU?
We're happy to help you plan your Winston-Salem getaway minute-by-minute and turn-by-turn. Please complete the email form below or call us at 336.728.4200.
Visit Winston-Salem Visitors Center
Address: 200 Brookstown Avenue Winston-Salem, NC 27101
Phone: 336.728.4200  or 866.728.4200
Email: [email protected]
Visitor Center Hours: Monday - Friday 8:30 a.m. - 5 p.m.
Saturday 10 a.m. - 4 p.m.