Winston-Salem's Women Way-Makers
WINSTON-SALEM CELEBRATES INTERNATIONAL WOMEN'S DAY BY HONORING SOME OF THE "WOMEN WAY-MAKERS" IN OUR COMMUNITY. FROM AWARD-WINNING CHEFS TO ENTREPRENEURIAL BUSINESS LEADERS AND DEDICATED PUBLIC SERVANTS, WE SET A SERIOUS PRECEDENT FOR "GIRL POWER".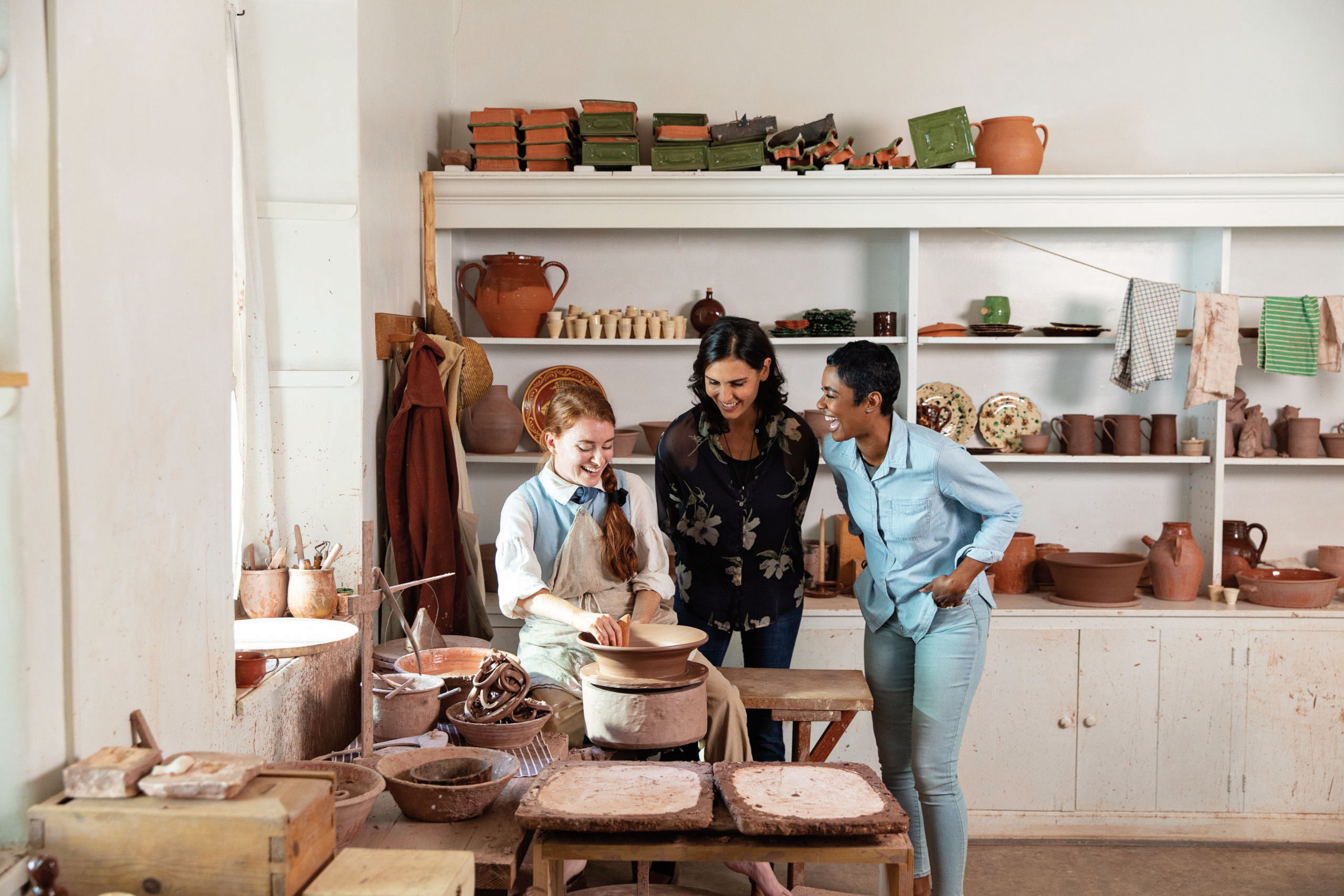 Since the arrival of the Moravians in 1753, women have been making their mark in Winston-Salem. Well before Rosie the Riveter and Gloria Steinem, Moravian women were educated, earning their own wages and had the freedom of choice when it came to marriage. With economic and social freedoms, Moravian women set a serious precedent for "girl power" by being active in their societies and taking leadership roles in the church and at home. Soon after settling in the area, Salem Academy and College was founded in 1772, the country's oldest educational institution.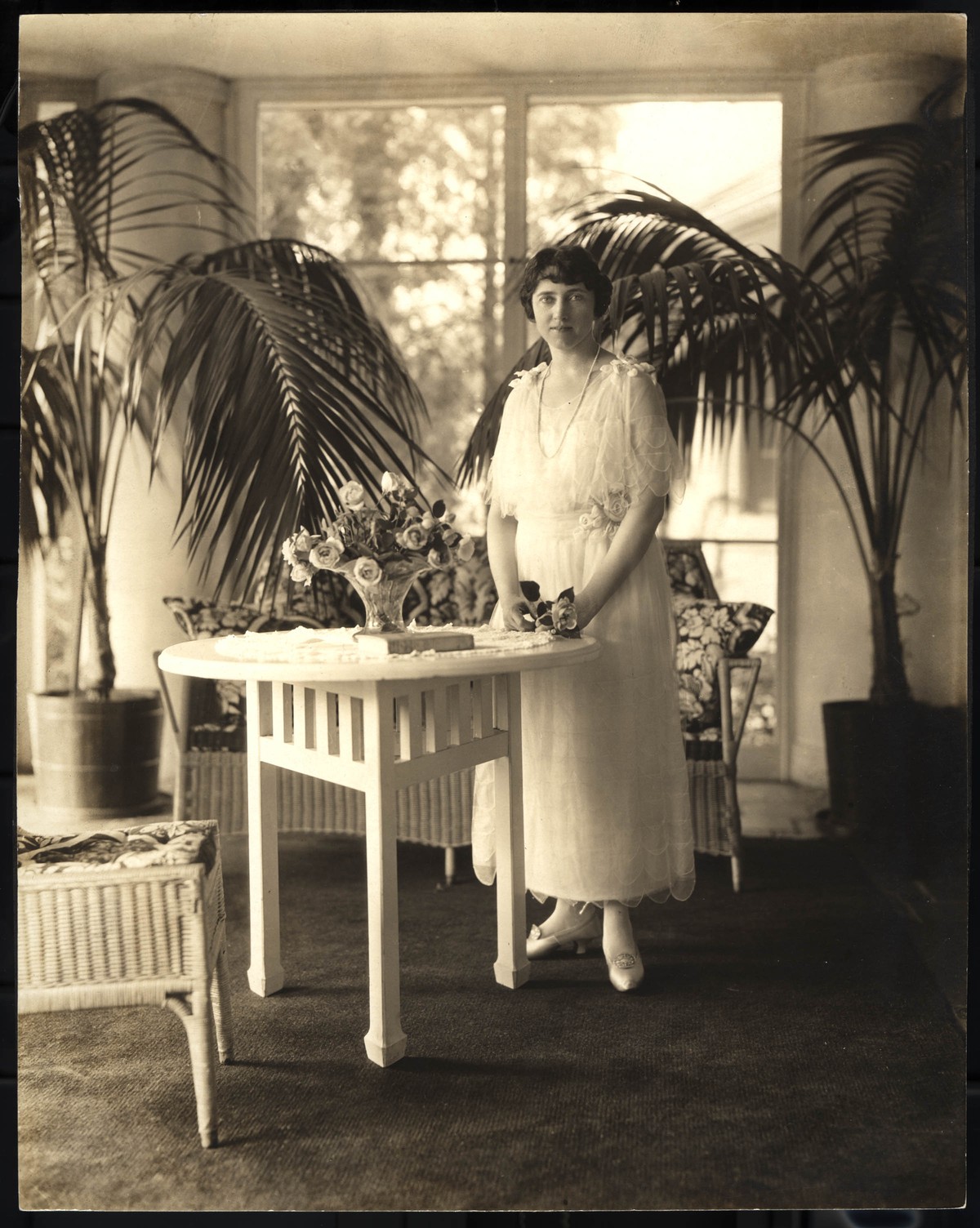 Fast-forward a century to Katharine Smith Reynolds, wife of R.J. Reynolds, visionary and day-to-day general contractor for the Reynolda Estate in 1917. After just a year of marriage, Katharine Reynolds began purchasing land outside of Winston. Over the next 13 years, she made 27 land acquisitions, which later became the Reynolda estate. In the height of the Roaring '20s, Katharine was ahead of her time, owning 660 acres by age 31.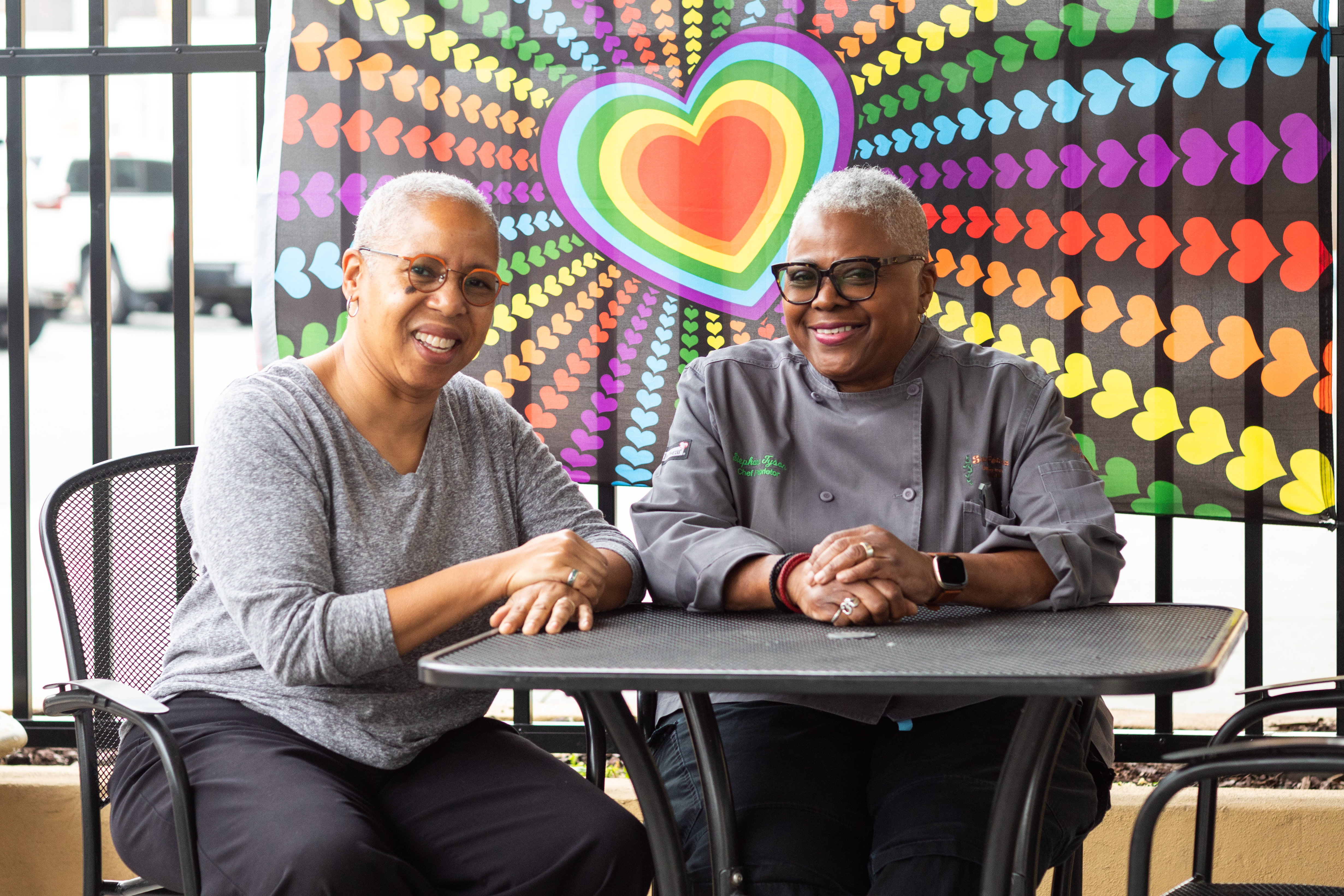 Today, Winston-Salem's women way-makers are leading the community in every sector from the arts, culinary, public service, small business, medical innovation, and more. Grab a bite at Spring House Restaurant, Kitchen & Bar, co- owned by Lynette Matthews Murphy, or hop over to the women-/LGBT-owned Sweet Potatoes – Well Shut My Mouth, A Restaurant, the creation of back-to-back James Beard Award Semi-Finalist Chef Stephanie Tyson and Vivian Joiner. This year, they will be celebrating their 20th anniversary. Mother-daughter duo Margaret Norfleet-Neff and Salem Neff founded Cobblestone Farmers Market, a fully vetted, sustainable, producer-only farmers market that is dedicated to increasing equitable access to local, sustainably grown food within our local community.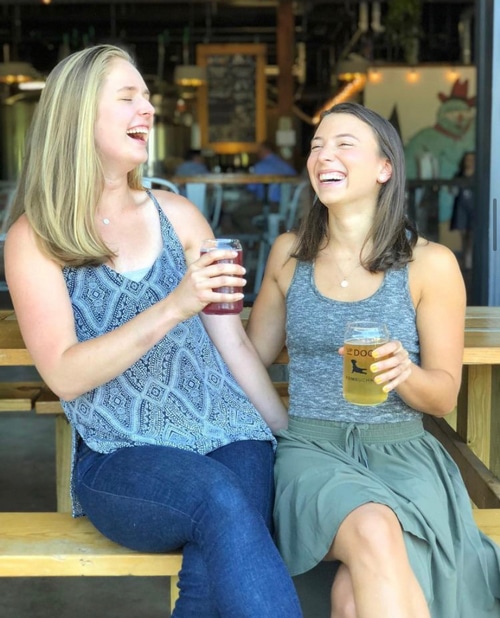 UpDog Kombucha Founders Lauren Miller and Olivia Wolff brewed their first batch of kombucha in a dorm kitchen at Wake Forest University in January 2016, where they were both students at the time. Using Instagram as a platform to market and promote their brand, they have now expanded to a Winston-Salem staple. Avid yoga enthusiasts, they drew inspiration from this shared hobby to give cheeky, yoga pose-inspired names to their variety of flavors. Since graduating they have expanded their business, committing to it full-time, and you can now find their brews in retailers across the state.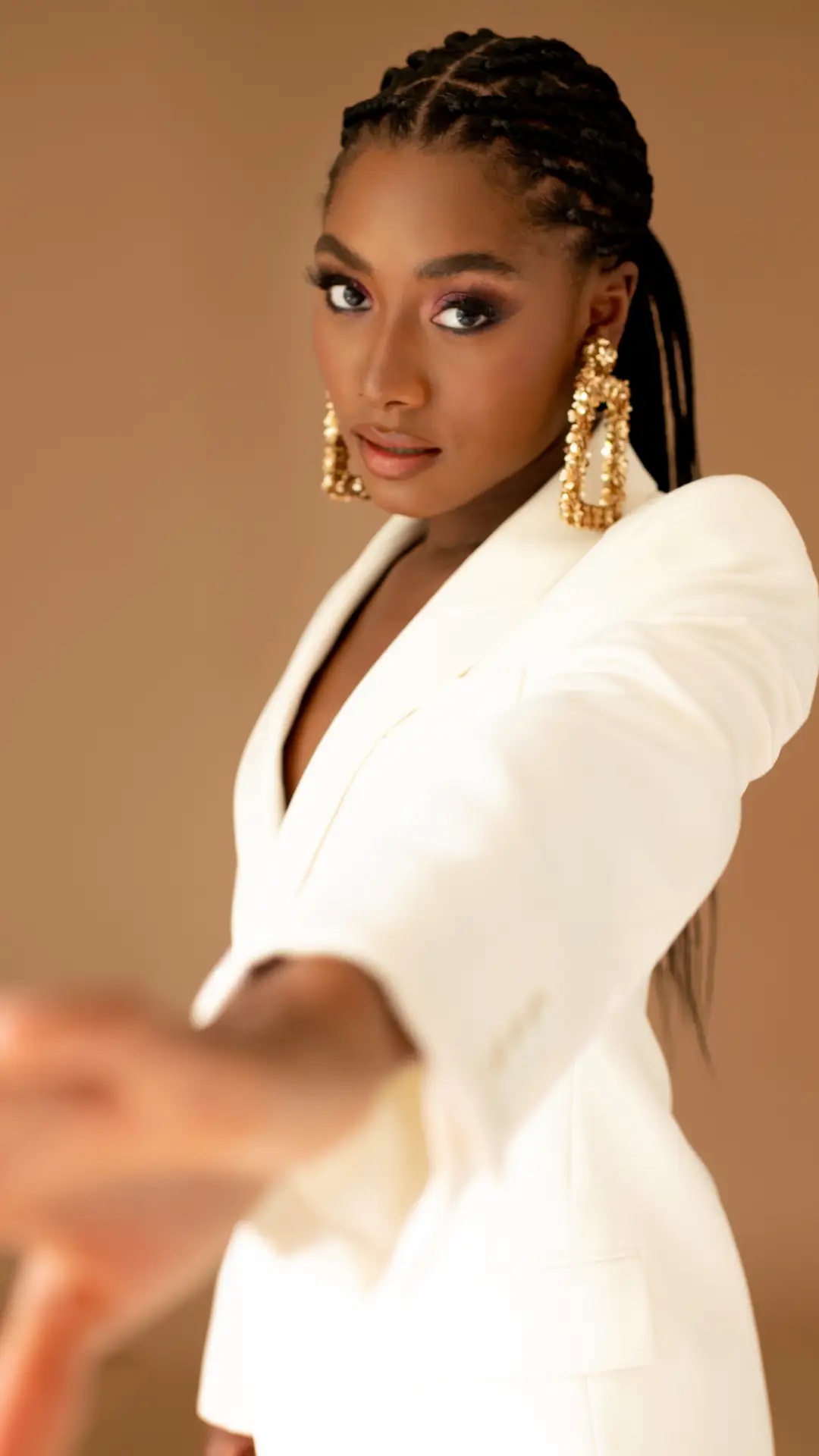 Winston-Salem is proud to be the home of many notable artists and creators, including native daughter Endia Beale. The award-winning artist, curator and author is widely known for merging fine art with social justice and has been recognized around the world for her presentation of photographic narratives and video testimonies examining the stories of women of color working in the corporate space. Winston-Salem born Nia Imani Franklin, was crowned Miss America 2019.   A composer, actress, conductor, and singer earned her master's degree in Music Composition from the University of North Carolina School of the Arts founded in Winston-Salem in 1963. In 2019, she also founded Compose Her an initiative that seeks to empower women in music and was recently appointed to the Board of Trustees at UNCSA.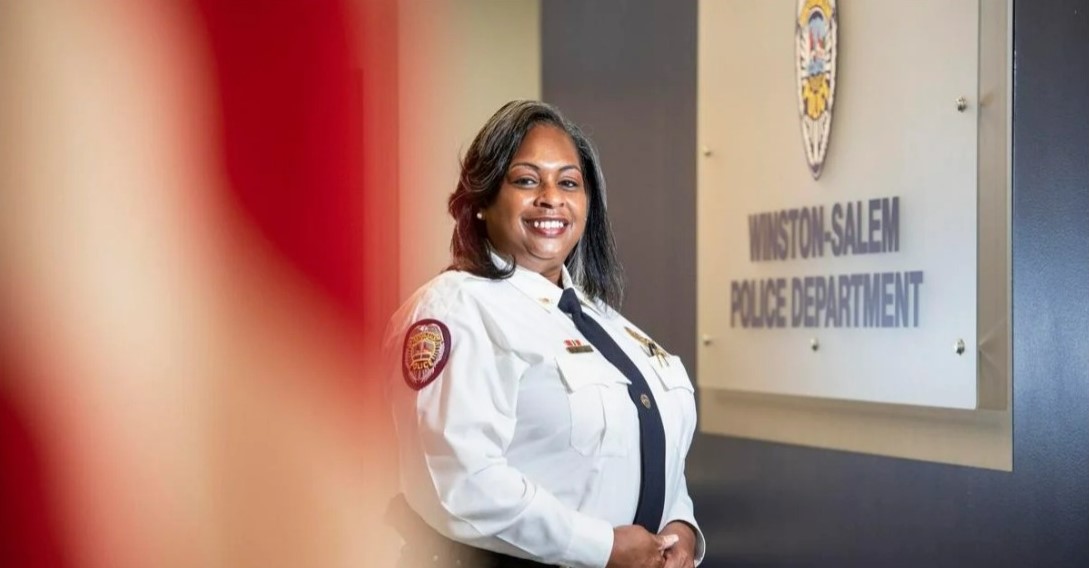 After 30 years with the Winston-Salem Police Department (WSPD), Catrina Thompson was named Chief of Police in 2017 and peaceful led the city through some of its most turbulent times, including the George Floyd demonstrations.  Even after retiring from the Department in 2022, she will continue to serve the community as U.S. Marshal for the Middle District of North Carolina.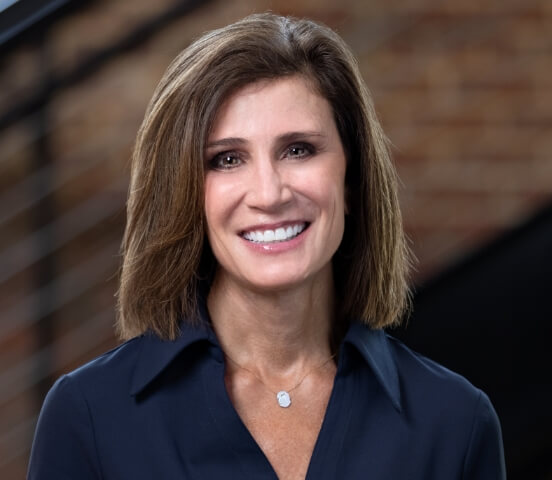 Winston-Salem- home to a thriving arts community and innovative medical and scientific research- is often referred to as North Carolina's "City of Arts and Innovation". Long-time resident Jennifer Byrne founded Javara, an integrated clinical research organization, with a vision to revolutionize the industry by accelerating access to research for patients, biopharma companies and healthcare systems alike. "Winston-Salem has a deep history in clinical research coming from our healthcare systems like Atrium Health Wake Forest Baptist, Novant, and others," said Byrne. "The overall clinical research IQ of the community is higher than that of a typical community, because of the longstanding commitment to healthcare and research in Winston-Salem."
*These are just a few examples of women in Winston-Salem who are blazing new trails and giving back to our community. Every day, new leaders and way-makers are forging their own path and breaking down barriers.*