APR 13 TO APR 22, 2023
RIVERRUN INTERNATIONAL FILM FESTIVAL
Celebrating its 25th anniversary in 2023, RiverRun is one of the fastest-growing regional film festivals in the U.S., and a premier film festival in the Southeast. This Academy Award-qualifying film festival showcases a variety of narrative, documentary, student, animated, and short films from all genres. In 2019, USA Today's 10 Best digital platform highlighted the RiverRun International Film Festival as one of, "10 Amazing Film Festivals Worth Traveling For."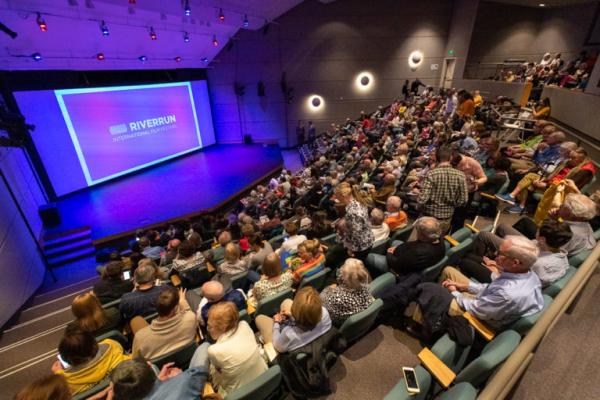 Apr 22nd
The biggest Earth Day celebration and one-day environmental education event in North Carolina! Held at the Winston-Salem Fairgrounds, just minutes from downtown Winston-Salem at 569 Fairgrounds Blvd off of Shorefair Drive (RAIN OR SHINE). Come by for a day of environmental education and fun, including food trucks, music, local vendors, and activities for all ages! Students in grades K-12 can also submit their Earth Day-inspired artwork to display at the fair (see website for more details).
Free parking and bike valet: arrive by bike and receive a token for a free beer! Travel your own route or join a group ride to the fair at 9AM on Saturday Morning. Working together to build a more sustainable community, the Piedmont Environmental Alliance promotes taking action in our community to advocate for environmental policy and institutional changes.