Family Recipes: Mrs. Gray's Butterscotch Cookies
When you're in Winston-Salem, all it takes is one heavenly whiff of butterscotch cookies and you're transported to the Historic Graylyn Estate, where the holiday decor dazzles in every room — and those cookies are served every night.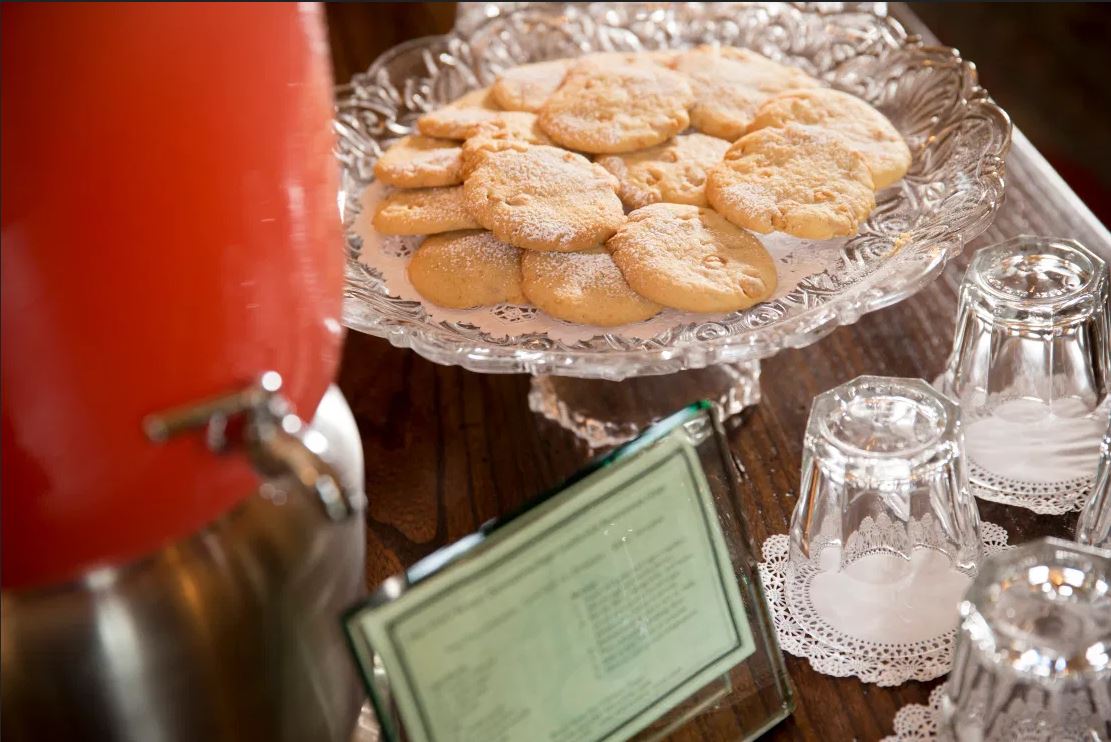 At Graylyn, Nathalie Gray's butterscotch cookies have remained a heartfelt tradition. Beloved pets of the Gray family, two adored Scottish Terriers named Butter and Scotch, roamed the grounds of the 55-acre former home-turned-hotel (and international conference center) for years. As the holiday season approaches and your nostalgia is at an all-time high, take delight in this cherished family recipe this holiday season.
PRO TIP: Pair some freshly baked cookies with some hot chocolate.
Prep Time: 10 minutes
Cook Time: 10-12 minutes
Makes: 20 cookies
Ingredients
2 cups (4 sticks) butter, softened
1 cup brown sugar
1 cup white sugar
Pinch of salt
3 eggs
1 teaspoon vanilla extract
2 cups all-purpose flour
1/4 cup butterscotch morsels
1 teaspoon baking soda  
Cream the butter and sugars together. Add the eggs and vanilla extract. Mix the flour, baking soda, salt, and butterscotch morsels into the butter/sugar mixture until batter is smooth. Portion mixture into teaspoon-sized balls.
Place onto greased baking sheet.
Bake at 375º F for 10-12 minutes. Allow to cool at room temperature.