Make Your Stay More Eventful
Our annual events and festivals showcase the very best that Winston-Salem has to offer, from spring's international film fest and summer's national tennis tournament, to the many harvest festivals and candlelight historic home tours during fall and the winter holiday season. When you're in Winston-Salem, you can always look forward to an unforgettable experience that makes you want to travel back again and again. For a complete list of events, check out our events calendar.
TBD
Experience the lush score, vivid staging, and magnificent performances that make UNC School of the Arts' "The Nutcracker" a cherished holiday tradition in Winston-Salem. This student-run production features world-class guest artists, a full symphony Orchestra (largest in the Triad), and of course, the school's highly acknowledged dance department.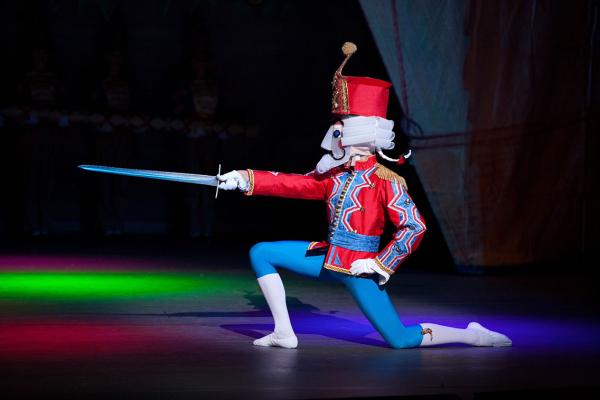 TBD
Organized by the Hispanic League, FIESTA is the annual FREE street festival that has become a downtown tradition in Winston-Salem. Join us for the 31st annual celebration in 2023!