UNIQUE. HISTORIC. EXTRAORDINARY.
From cozy and quaint to spacious and one-of-a-kind, Winston-Salem's hotels have the perfect meeting space for any occasion. Below you can browse our hotels with meeting space in alphabetical order, review floor plans and specs, image galleries, and more. Use the attendee sliding scale to tailor your search specifically for your meeting size. Have questions of want to submit an RFP? CONTACT US TODAY.
W
S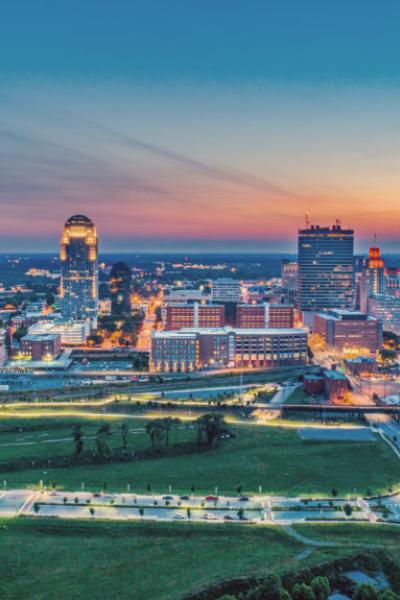 1,200+ Downtown Hotel Rooms
W
S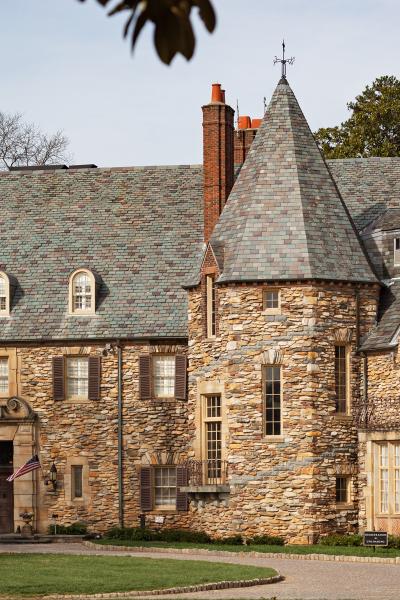 W
S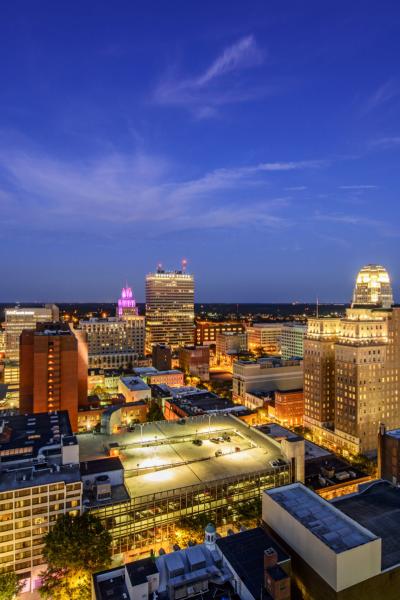 Hotels with Meeting Incentives
Impressive Incentives That Will Keep You Coming Back Earn up to $3,000 in Travel...
Find Your Ideal Meeting Space