MEET BACK AT THE BENTON
Centrally located in downtown Winston-Salem, the Benton Convention Center recently added 43,000 square feet of reimagined event space, known as Benton South, featuring the refreshed 24,000-square-foot Gallery Ballroom. The recent addition brings the Benton's total meeting space to 150,000 square feet, increasing overall availability and options for groups while enhancing connectivity to the city's vibrant and walkable downtown district. The Benton Convention Center and Hotel Complex boasts the recently renovated 319-room Winston-Salem Marriott, which is conveniently connected to the Benton. Situated in our award-winning downtown, the Complex is within walking distance of more than 100 restaurants, shops, breweries, and bars.
Flexible Meeting Space
Fact | One
Expand your meeting possibilities at the Benton Convention Center—where an additional 43,000 square feet of refreshed event space awaits in the heart of downtown.
Fact | two
From enhanced health and safety protocols to hybrid meetings and socially distanced room set-ups, the Benton Convention Center has you covered.
CONVENTION, SPORTS, AND GROUP SERVICES
W
S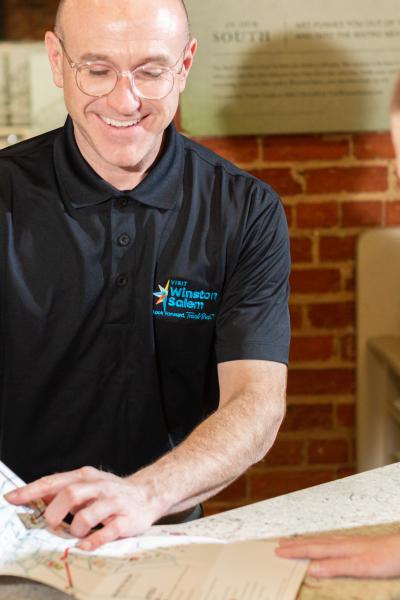 W
S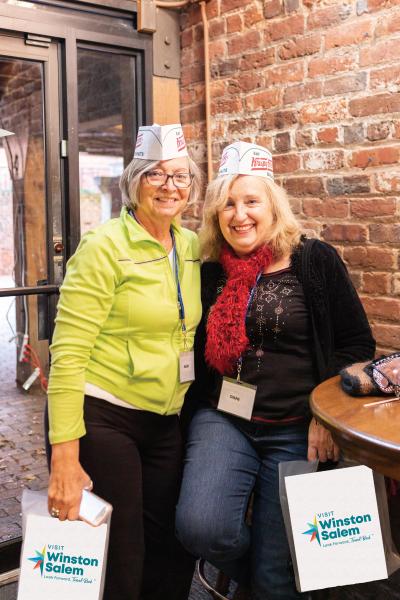 Complimentary Welcome Reception
W
S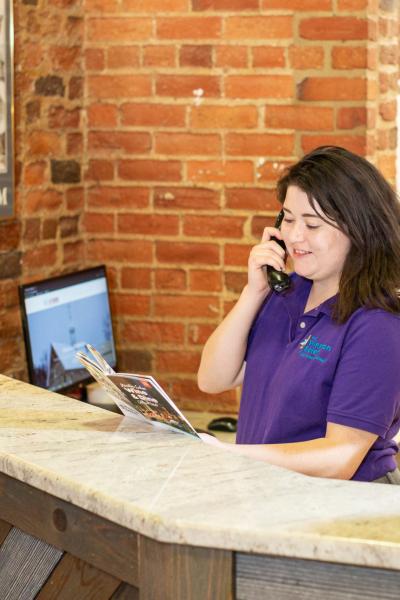 W
S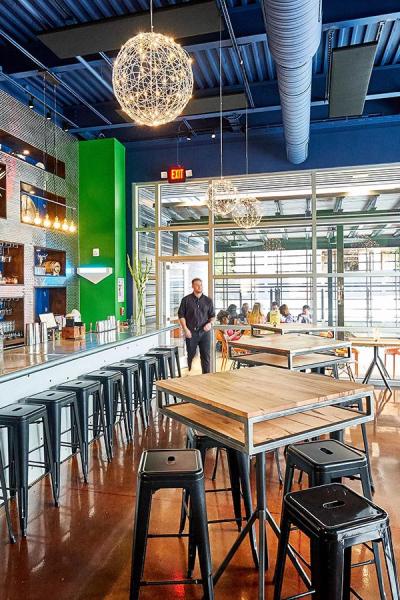 Custom Dine Around Programs
W
S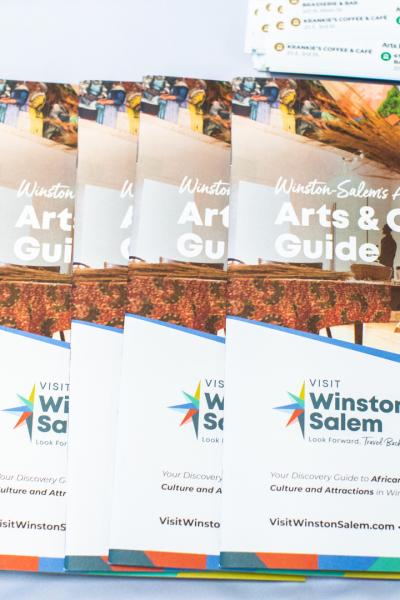 W
S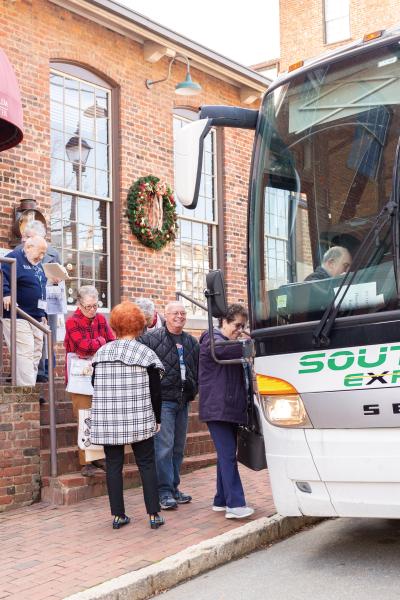 Step-On Guide Coordination
An Extraordinary Team Dedicated to You