These Locally Made Doughnuts Treat Your Taste Buds
Since Krispy Kreme opened its first shop in 1937, Winston-Salem has been the home of these original glazed doughnuts that "make today special." Whether you prefer Krispy-Kreme's soft, melt-in-your-mouth variety or you're a cake doughnut devotee, you can have it your way at three of Winston-Salem's best doughnut shops.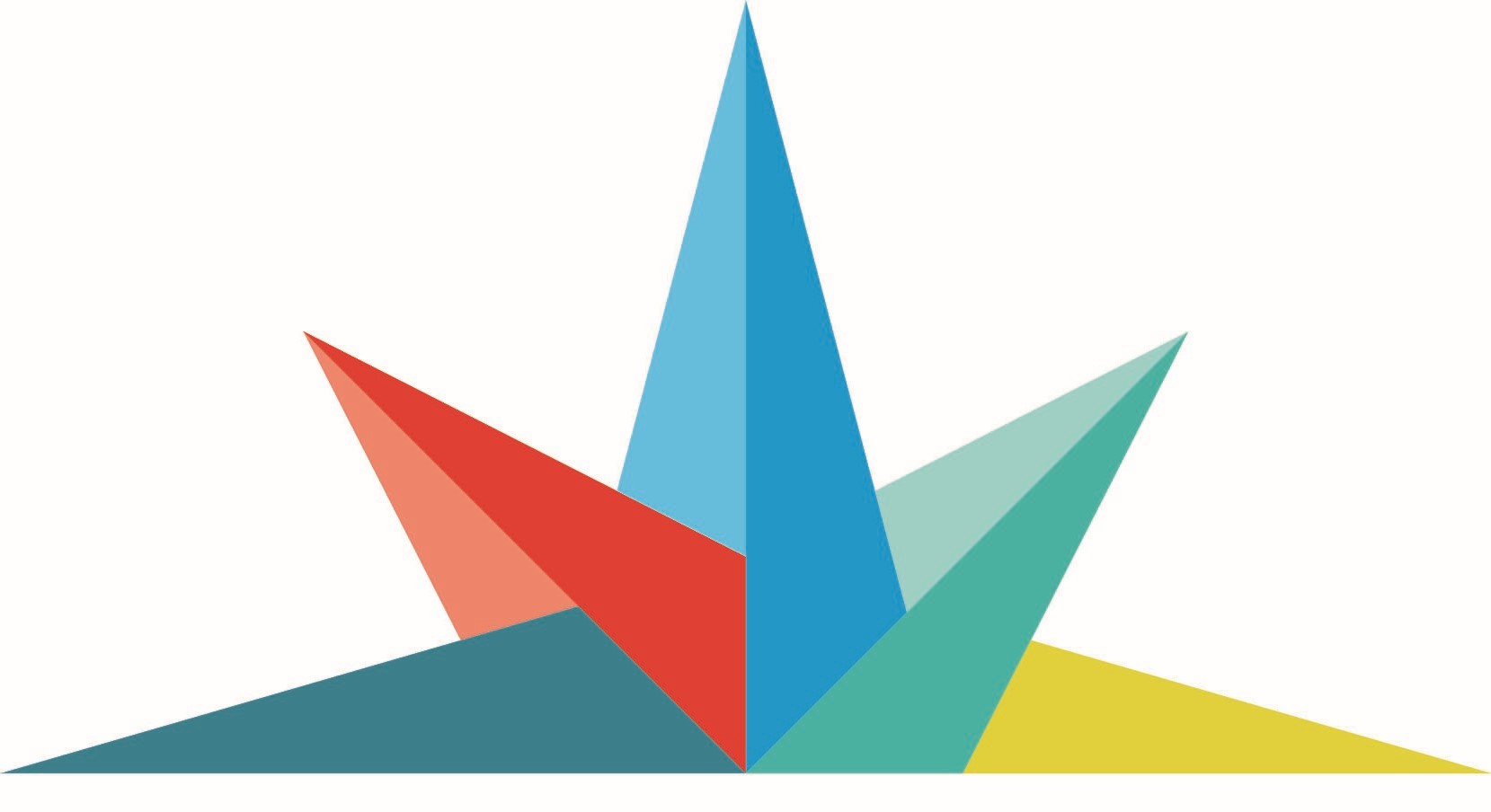 DOUGH-JOE'S DOUGHNUTS AND COFFEE
Eric Disch and Anna Margaret Roth shared a love of food as students at Wake Forest University. After college, they decided to stay in Winston-Salem and open a business together: Dough-Joe's, born in a food truck. In the fall of 2019, the couple opened Dough-Joe's Doughnuts and Coffee in Reynolda Village.
In their cozy storefront, fresh made-to-order cake doughnuts are baked until 5 p.m. Dough-Joe's also features treats from other small North Carolina companies, ranging from Dream Kreams Artisanal Creamery ice cream to a variety of baked goods, and a full coffee bar featuring Anchor Coffee Co. and Chad's Chai.
Enter Intown Donutz and you're among family. Sam Tan's family, that is. Kong, Tan's uncle — who originally came to America as a Cambodian refugee in the 80s — makes the doughnuts fresh every morning. And Tan's wife, Theany Bo, greets you, ready to help you find your new favorite. "You can call me Sweet T," she says.
Tan's family now owns and operates both their Winston-Salem and Kernersville locations, which opened in 2017 and 2012, respectively. While their doughnuts include old-fashioned cake and glazed, topped with a variety of icing flavors, Tan takes particular pride in the fancier, gourmet doughnuts, shaped into intricate butterflies and pine cones. The ever-popular apple fritter, cinnamon rolls, and bear claws round out the menu.
For Pha San and Nic Kern, Kernol's Donuts is a sweet ending to a story that began with adversity. In 1979, the refugees fled persecution in Cambodia and landed in North Carolina. Years later, they opened Kernol's Donuts, serving doughnuts and pastries made fresh daily by Kern.
And what a variety Kern makes: cake, yeast, and old-fashioned doughnuts; fruit-filled fritters; cinnamon buns and twists. Choices of fillings, icings, and toppings include their delectable Barvarian cream. Or go savory, with a breakfast biscuit, croissant, or kolach, filled with egg, cheese, and your choice of breakfast meat. Can't decide? Combine the sweet and savory, and try your egg sandwich on a doughnut.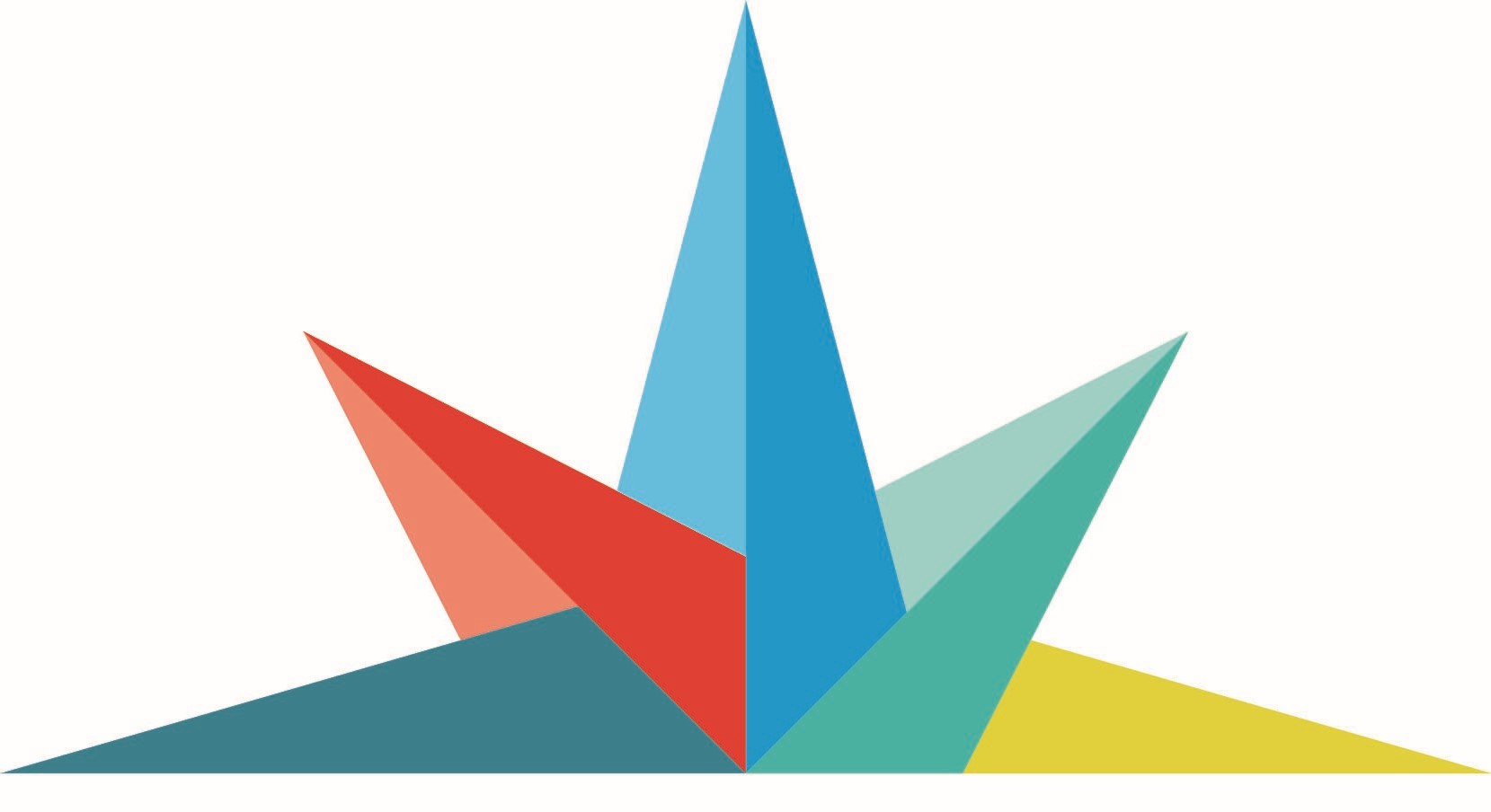 These are just a few of the locally-made doughnuts found in Winston-Salem. For a more comprehensive listing, check out our Wine & Dine Directory!