Get rolling with our bicycle adventures
Winston-Salem's downtown is known for its walkability. But did you know that seven city parks – as well as a handful of private ones – are located within just five miles of downtown? "There's literally something here for everyone," says Matthew Burczyk, bicycle and pedestrian coordinator for the City of Winston-Salem Department of Transportation. "The biking is particularly interesting because you get the best of both worlds: We've got the urban, we've got the more rural, and we've got the family-oriented." Whether you arrive for the weekend with bikes and helmets in tow or you don't know where to start, we can help you walk or roll through Winston-Salem.

Visitors can peruse Innovation Quarter, once a mass of steam pipes, power lines, and a parking lot and now a hip, central gathering place featuring shops and restaurants. Grab coffee to go and enjoy a picnic or live music on the lush lawn of Bailey Park, a 1.6 acre publicly accessible greenspace. And just across the way from Bailey Park awaits a trailhead offering outdoor inspiration for those looking for more of a leisure experience. The Long Branch Greenway, with connections to Innovation Quarter and Salem Lake Greenway (to name a few), is just about 1.5 miles long with a close proximity to easy-to-access bike shares. It's a nice, wide, paved trail that's easy to maneuver and offers a mix of shade and sun. Plus, some of the best skyline views. "There's a good combination of opportunities to bike within Winston-Salem itself and then access to some really, really nice road cycling and mountain biking a little bit further out of the town," Burczyk says. "It's safe, family-oriented, and comfortable for people to use." These trails (greenways and strollways, oh my!) are best equipped for those looking for a short stroll on two feet, or those adventurers who packed their own two wheels.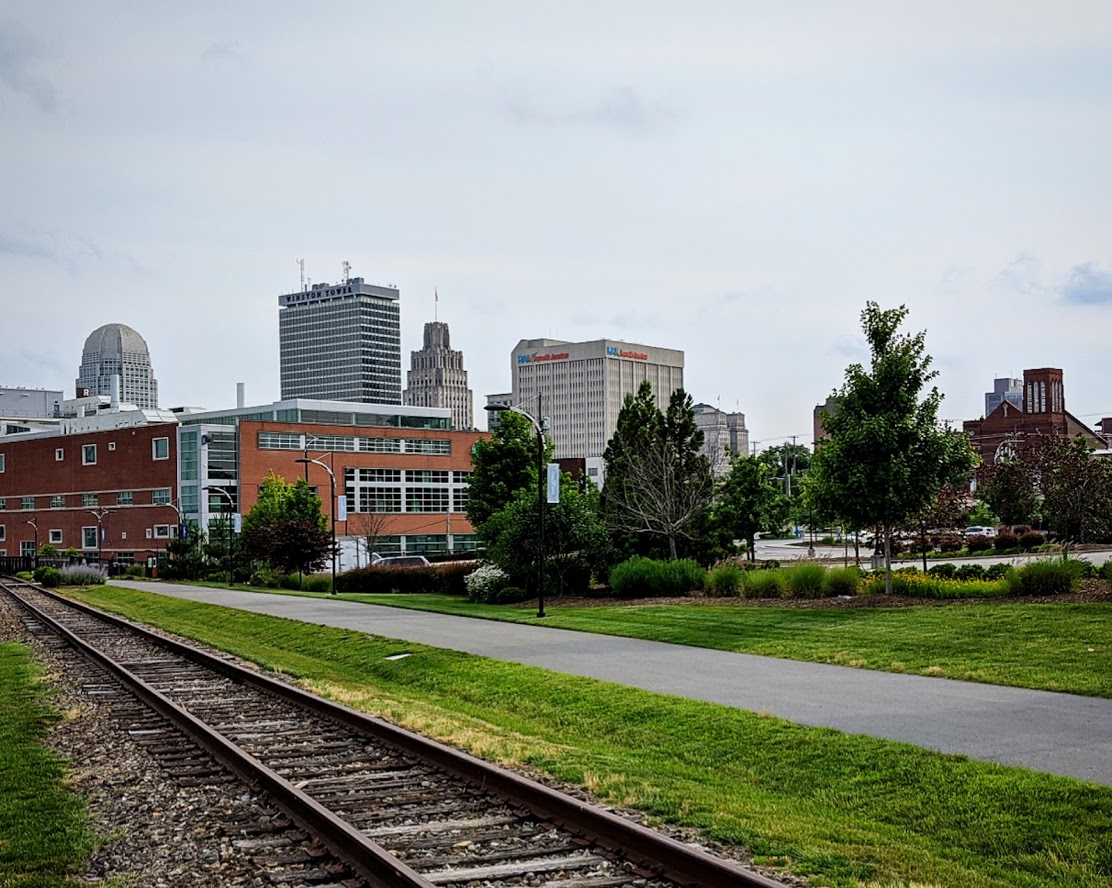 But if you are looking for wheels, you won't have to look far. Pedego Electric Bikes offers a wide array of options for visitors including pedal assisted bikes, bikes with throttle only, child seats, and trailers. Triad Eco Adventures offers Segway tours of the city in addition to a swath of other site-seeing options like trolleys and paddelboards. For a more nominal fee ($1.50 per 30 minutes), borrow a bike through the FLOWBIKES Bikeshare, which can help visitors explore downtown at a faster pace so long they have a smartphone. "The FLOWBIKES Bikeshare provided by the National Cycling Center (NCC) is a fantastic amenity for the City of Winston-Salem," says Michael Hosey, director of community engagement and youth outreach at the NCC. "Visitors and locals alike can use the network for easy maneuverability around downtown or for a recreational outing along a greenway or out at Salem Lake." Electric scooters can be found sprinkled on city sidewalks within a close proximity of downtown and they can also be rented through a mobile app for less than .50 cents a mile. When you're done exploring for the day, head to the coal pit and grab a beer from Incendiary Brewing and a wood-fired pizza from Cugino Forno for dinner under the stars. Consider a stay at the Kimpton Cardinal Hotel, where bikes can be safely stored overnight while you rest for the next day's adventure or you can borrow one of their own public bikes, available on a first come, first served basis.

Winston-Salem is the Gateway to the Yadkin Valley Wine Region – and biking there is worth the glass of chardonnay at the end. While downtown is bustling with a flurry of activity, it's easy to escape the city and head for more rural roadways. The city's bikeshare program will only get you as far as you're willing to pay, so heading for a more rural ride is best geared toward people with their own equipment. "There are some really world class places to ride a bike here," Burczyk says. "You can get on the bike in downtown and be out in the country in half an hour." The mountains dot the backdrop as the scenery opens up, and before you know it, you're closer to the Yadkin Valley than you thought. Beautiful picnic lunch locations like Pilot Mountain State Park and Hanging Rock State Park are available on your ride should you need to split up the trek. Over 45 wineries dot the more than 1.4 million acre Yadkin Valley – North Carolina's first and largest American Viticultural Area (AVA) – the perfect pit stop for a well-deserved roadside refreshment. But if watching cycling is more your speed, Winston-Salem has you covered. This September, the city hosts the fifth annual Winston-Salem Cycling Classic (WSCC), one of the country's most-prestigious professional cycling events.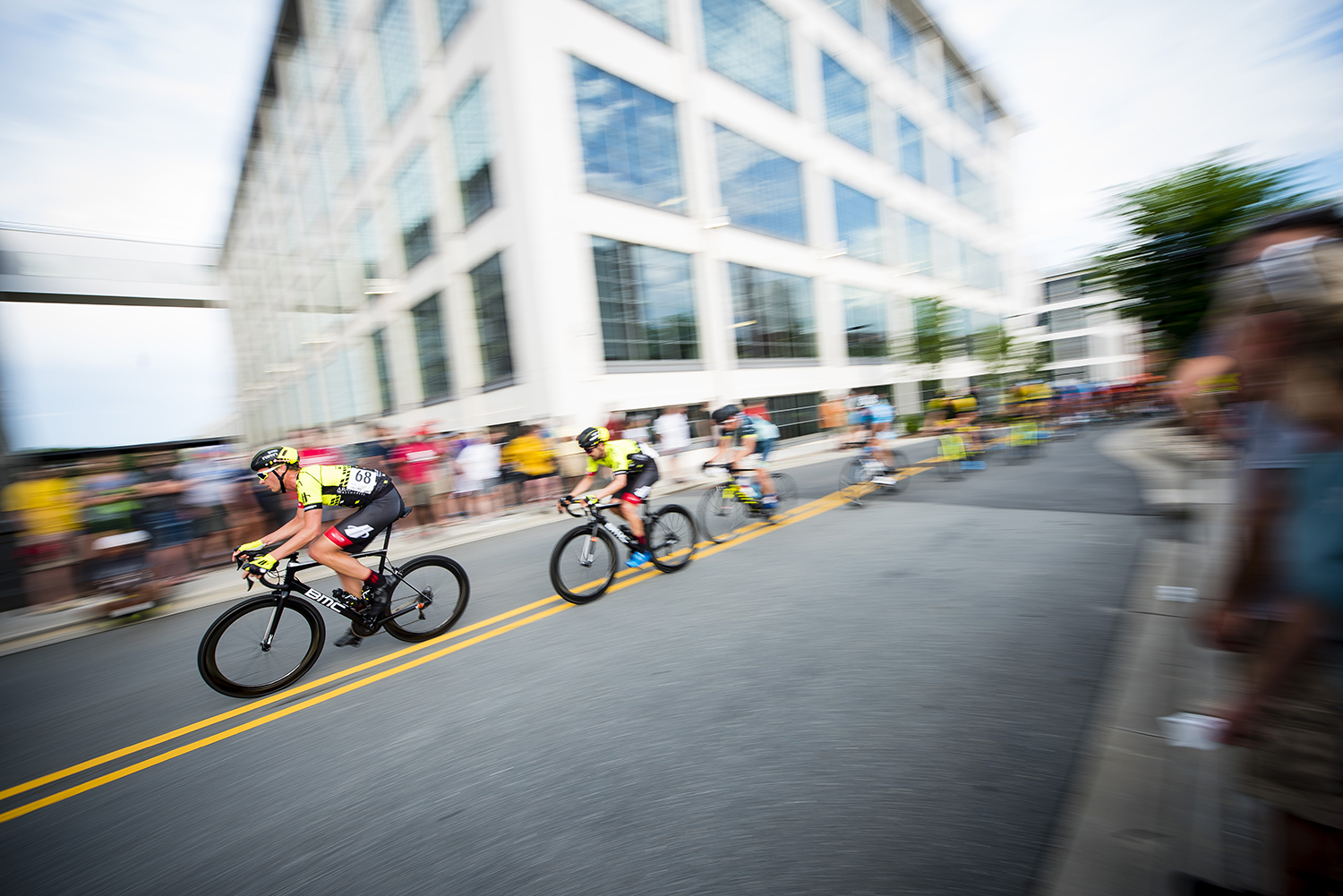 "There will be three days of professional and amateur criterium racing in Bailey Park, and domestic and international men's and women's fields," says Hosey with the NCC. This year's community ride will be a veterans race that highlights much of Winston-Salem's urban and rural scenery and is an easy ride to join. The weekend of the WSCC is known as one of the best parties on two wheels, as the sounds from nearby Gears & Guitars surround the main cycling course, enveloping Innovation Quarter in a blanket of buzzing tires and buzzing amps.

Some nearby trails make it easy to forget that you're in Winston-Salem. The chirping birds and sounds of rustling leaves absorb the sounds of this hip and historic city, setting a perfect scene for the outdoor adventurer looking to experience the more quiet side of the Twin City. "The scenery is beautiful and the trails are pretty quiet," Burczyk says. Some of those "world class places" include Salem Lake, often referred to as a hidden gem, the mountain biking trails at Hobby Park, and Tanglewood Park in Clemmons. Salem Lake boasts a seven-mile trail that's partially paved (but mostly smooth, compacted dirt) and it surrounds the 365-acre lake. There's a stunning view of the water, its wildlife, fishermen, and boaters from every vantage point. The Salem Lake Marina Center has parking, restrooms, picnic areas, and a playground, making it the perfect escape from nearby downtown. The looped trails at Hobby Park on Clemmonsville Road are loved by all for their easy to moderate skill level that's on rocky (yet manageable) terrain. The nearby lake and stream are fun to bike past and the close proximity to the picnic area makes it hard to head home for the night.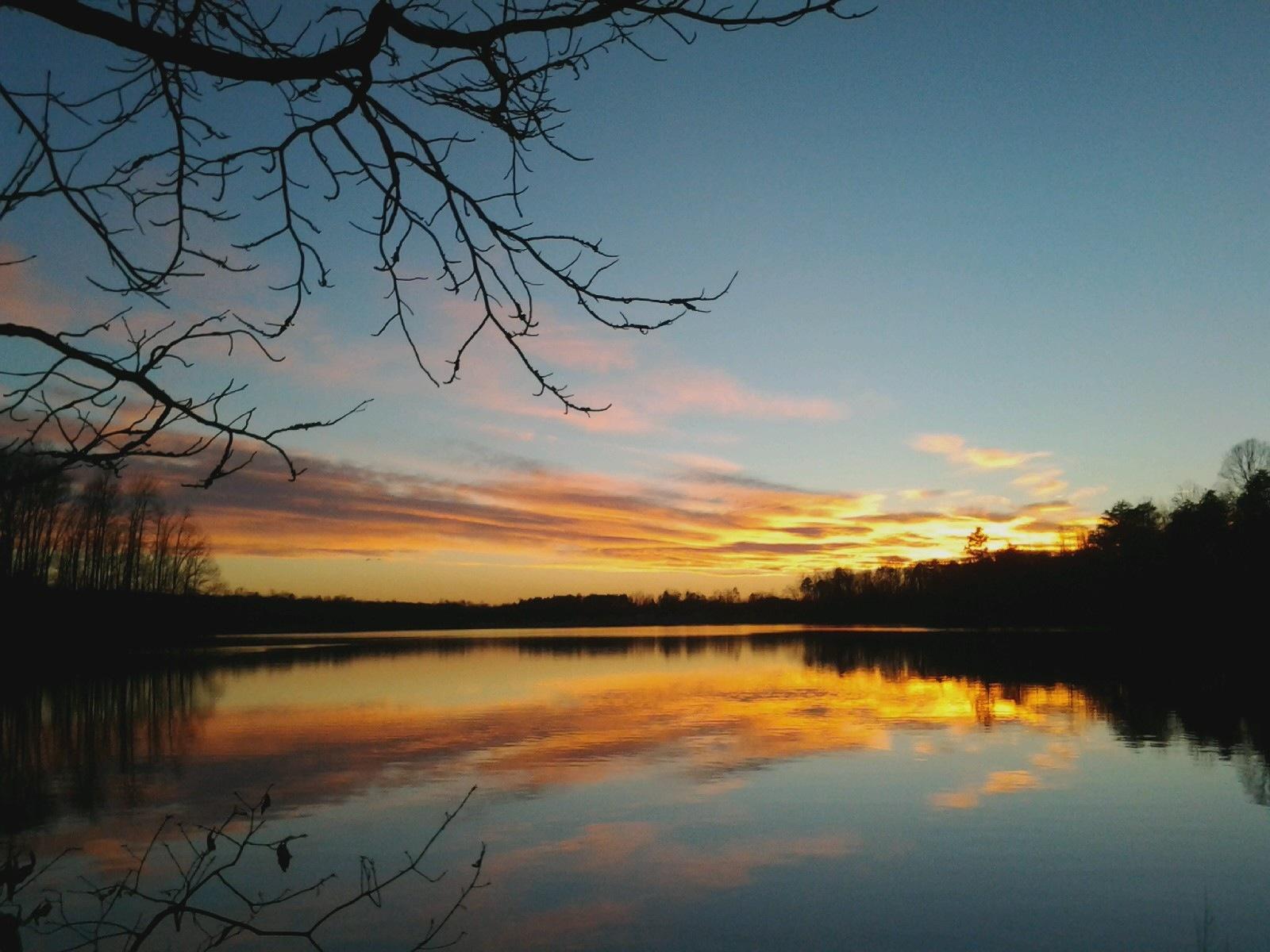 Tanglewood Park has some of the best beginner trails in the area. This 1,100-acre public park not only has a golf course, horse stables, and various trail systems, but also boasts a BMX track. Don't forget about nearby disc and soft golf, as well as RISE Indoor Sports, a 123,000-square-foot sports complex featuring basketball and volleyball courts, to name a few. The Hot Tub Suite Getaway Hotel Package at the Village Inn Hotel & Event Center, Trademark Collection by Wyndham is the perfect way to soothe your muscles at the end of a long day of mountain biking under the Southern sunshine. The more adventurous travelers can pitch a tent, rent a cabin, or drive up an RV and camp directly at Tanglewood Park.